Client Reviews & Wedding Photography Testimonials
These come from the pen's of our clients. We have also been awarded the "Hall Of Fame" by The Knot. This does not come lightly and we are very honored.
---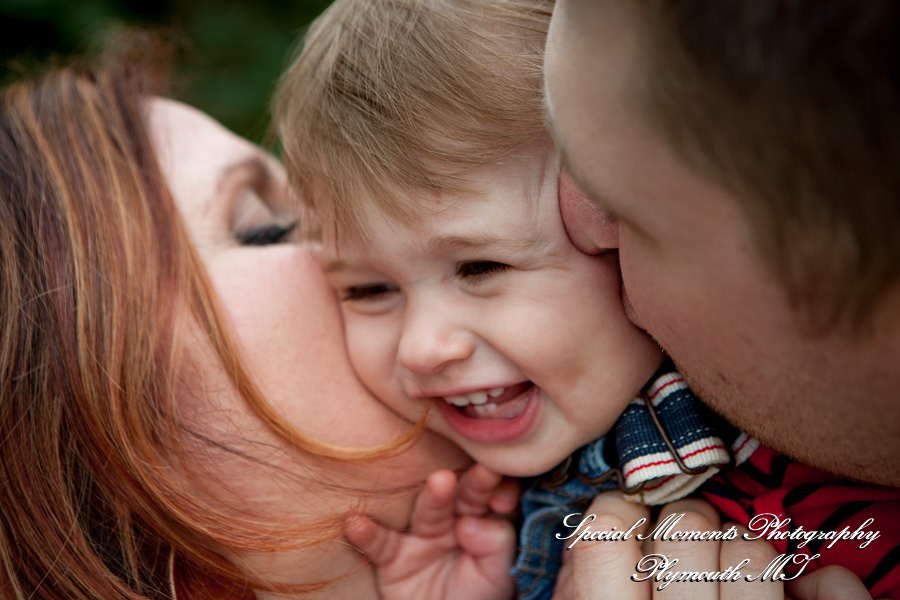 (message from clients) The pictures are absolutely fabulous and way beyond our expectations and we can't thank you enough… I posted a couple and everyone wanted to know where did you get these done? I told them Special Moments, they did our wedding, check out our wedding. I just wanted you to know that we were so pleasantly surprised and I can't thank you enough! Wonderful job, we really appreciate it. Thank you and have a great weekend.
Allison McDuff-Tabaka
Location:
Family Photos: Home Plymouth MI
---
Thank you for being part of our amazing wedding experience. Your creativity, professionalism, patience and flexibility was remarkable. You've been wonderful to work with . Sincerely Sara & Harold
---
Patrick!!! Doug and I just finished looking at the album, and there are tears in my eye as I write this. It is beyond perfect and is everything we had hoped for and more. The pictures are so beautiful and each page tells a story. Thank you so much for your kindness in spending so much time with us on this precious piece of art. You have been such an important part of two of the most special moments in our lives. We feel so lucky to know you.
Thank you! Kathy Bohl (mob)
---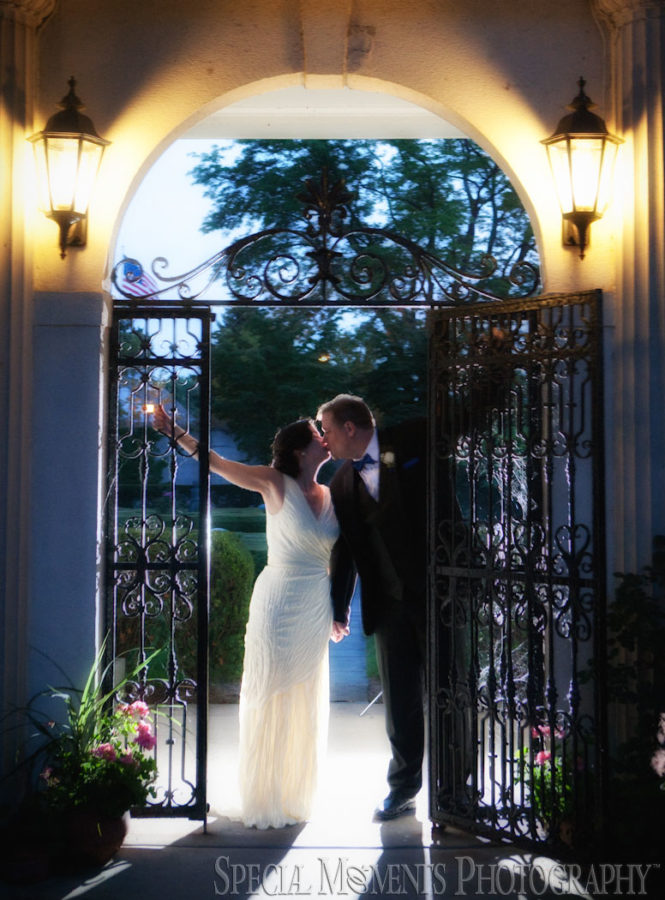 My sister-in-law recommended Special Moments Photography to us for our wedding after ruling out other options that did not convince us and I must say I absolutely loved the pictures! We had to pose for a few photos after the ceremony and before the cocktails, when we arrived to the venue, but the rest of the pictures were taken discreetly, letting us enjoy our special day with our family and friends and capturing all those moments in a natural way. Patrick, our photographer, even stayed a bit longer than agreed just to make sure we also had our "night shots". He always had a smile of his face and was very understanding with the stress we had that day. He is talented, professional and reliable. Highly recommended! Thank you Patrick!
---
Patrick was a lot of fun! We viewed his work on his website and liked his style. He worked in the background and captured expressions and all the moments (ours and our guests) nicely. We are very happy with our wedding pictures! Thank you!!
---
I just looked at the proofs and they look amazing! My mom and sister love them as well. I can't wait to show Tim this evening!
---
Thank you soooo much Sarah 🙂 It's absolutely amazing! [Album Design] … I absolutely love it!! … Thank you for all your help!
Locations:
Wedding:

St. Albert the Great – Dearborn Heights

| Reception:

Plymouth Manor – Plymouth
---
We are so excited about the pictures! We wanted to THANK YOU for such an amazing experience… Thank you so much again!
---
"Thank you so very much for assisting in making sure my daughter, Ashli, had the "Princess" wedding she's dreamed of all her life. The entire wedding party had nothing but praise for your ability to take truly awesome shots. I cannot wait to see the finished product!
You were such a pleasure to deal with throughout the whole process and knew your business and the venue quite well.
Thank you again!
---
"We absolutely love the photos from our daughter's wedding on 3-9-13! [You] did an awesome job and was very easy to have in our home and with us throughout such a special day. We received so many compliments on his approach to the day. Very organized and quick with the family shots and captured some very unique shots and touching photos! Very professional, yet warm and friendly. We highly recommend him to anyone who is searching for the perfect photographer!"
---
Patrick was very involved and treated us with the utmost professionalism. It made for a beautiful wedding day! It also gave us a wonderful experience with Special Moments Photography. He was so friendly! His ability to go with the moment and capture memories was astounding. Thank you so much Special Moments!!!
---
Thank you for taking such wonderful photos on our wedding day! They are terrific, we love them – and so does everybody who had a chance to take a look at them so far! Thank you for your help!
click here to see their wedding blog post!
---
"The entire process of selecting our photographer was made easy with the staff at Special Moments. From deciding which package was best for us, to helping us select a photographer, they were so nice and patient. We had [Special Moments]as our photographer, and our pictures are more than we could have dreamed. Every time I look at them, each picture represents a story and a memory from our wedding day. She takes a great mix of traditional pictures mixed in with fun and one of a kind pictures. I would recommend Special Moments to anyone looking for a wedding photographer!!"
---
So, I just wanted to send you and note to let you know, that we definitely want to meet again personally and thank you for all your hard work… we just can't get enough of your work and the beauty of Venice.
---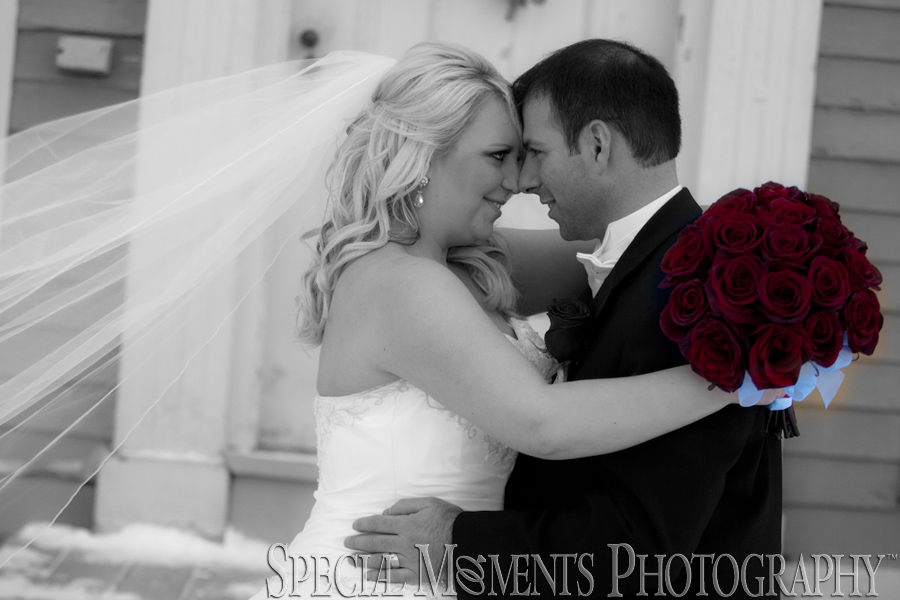 You guys were excellent. We could not have been more happy with our pictures! [They]captured every beautiful moment of our wedding, with style and beauty. My in laws were so happy with you guys they are using you for there daughters wedding this fall! thank you so much for capturing our special day they way we will remember it, nothing but amazing!
---
Working with Special Moments has been a fabulous experience… Everyone we've interacted with at Special Moments has been extremely friendly and professional. All around just a very very positive experience and we just can't stop raving about the quality and artist style of our photographs. We have and plan on continuing to recommend you to everyone we know for their wedding. Thank you to each and everyone of you.
---
We LOVE our wedding album! (and everyone who has seen it loves it, too.) We couldn't be happier with how it turned out. It really tells the story of our wedding day.
---
THANK YOU THANK YOU THANK YOU!!!!!!!!!!
I am so very happy with our pictures and THANK YOU for adding the filters…I LOVE IT!!!!!!!!!!!!!!!!!!!!
We really appreciate the time and effort you put into the photos!
Sincerely,
---
"I really enjoyed working with Patrick and would highly recommend him to anyone looking for a photographer. He is fun to work with and very passionate about photography and it really shows. His pictures are amazing as well. I just can't say enough good things about him and Special Moments Photography as a whole!"
"Exceptional !! They go above & beyond your highest expectations."
---
"From the initial consultation with Jennifer to the day of the wedding everything was handled with professionalism. We absolutely loved Lisa's demeanor and her relaxed, but professional attitude. We would not hesitate to refer your services to our friends and family members. We are very happy with the quality and quantity of photos from our engagement session and our wedding day. Thank you for everything!"
---
"I would like to say thank you for the wonderful job on our wedding photos. It was a pleasure working with you, and everything went as planned thanks to your polished, professional approach.
In the words of Shakespeare, " I can no other answer make, but thanks, and thanks." (Twelfth Night)."
Warmest regards, Lindsay and Dennis
---
"Outstanding, very professional, very creative!"
Jill Cross + Roger Kehn
First Presbyterian of Trenton and Henry Ford Estate of Dearborn
---
"Patrick did a phenomenal job with our engagement and wedding pictures! We absolutely LOVED working with him. Everything was exactly what we expected and he even exceeded our expectations. We will rave on about him and Special Moments. He captured some priceless pictures that we will now have forever. Many Thanks! The Whitesels "
Melissa Brouillard + Whitesel Adam
Inn at St. John's – Plymouth
---
"The good folks at Special Moments took wonderful care of my husband and I, we highly recommend them! The photographers are insanely talented and very pleasant to work with and the administration was always looking out for our best interests with helpful suggestions and great communication. Without a doubt, I would use them again in a second. If you want great photos at a reasonable price with off-the-chart service you should use them too."
Andrea Eichman + Josh Moore
Detroit Zoo of Royal Oak and Royal Oak Woman's Club of Royal Oak
---
"Special Moments Photography was the BEST! Special Moments was one of the first vendors we booked for our wedding after many referrals from friends and family….his work is amazing and he truly loves and enjoys what he does. The pictures are the one thing you have left to look at after your wedding day goes by so fast and it paid off to have a GREAT photographer! He was able to capture a year of planning in the collection of pictures he captured!"
Christina Burghardt + Joseph Moore
Sweetest Heart of Mary – Detroit & Grosse Pointe War Memorial – Grosse Pointe Farms
---
"Hey Jennifer, Thank you for everything you and Patrick have done for us. There was a lot of patience with our family that I know we wouldn't have received anywhere else, the pictures are unbelievable, Patrick has a wonderful eye. I've never felt so beautiful. Start to finish, the level of special attention we received from you and Patrick made us feel like we were your only clients."
---
"Words alone can't describe the amazing job you've done with our album – we love it! Thank you for doing such a wonderful job with it. As with our wedding, you and your team have been more than a pleasure to work with."
Rebecca A. Stasevich: Vice President Comerica Bank
St. John Center Inn – Plymouth
---
"Hi Jennifer, Thanks again for being so easy to work with!! We have shared our album with a lot of friends/family and all are VERY impressed by the quality of both the pictures and the album. It doesn't even compare to anything we have seen!! The coffee table design is the way to go. It was a pleasure working with you and Sarah. I would def recommend your service!"
Click here to see their wedding blog post!
Thanks, Rachel Lukasik & Ryan Kus
Stafford Perry Hotel – Petoskey
---
"Dear Jennifer; I would like to express how totally satisfied I have been with the services Special Moments provided. Before our wedding I looked into and met with several photographers. Special Moments was the last I met with because after my appointment with Patrick I knew I need not look further.
I loved that with Special Moments I was working with a professional business and that I had many options, starting with which photographer I liked best… (she) was fun, relaxed, and is extremely talented! She is really an artist who captures moments in a natural and unobtrusive way. I am so proud to show people my wedding pictures, because they not only comment on the beauty of the wedding but also on the quality of the pictures themselves.
Our wedding album is undoubtedly the most attractive album I have ever seen! The attention to detail with the design shows, as does the patience that was taken to have it exactly as we wanted it. When my friends get hitched I will most certainly send them your way with confidence! I would not want them to miss the chance to have their special day captured in such a perfect way!"
Thank you for everything! Sincerely; Kerry Black
St. John Center Grande Ballroom – Plymouth
---
"I think you do beautiful work. Sarah (who helped us design our album) was great! :)"
Pamela Diehl & Kurt Jantz
Detroit Golf Club – Detroit
---
"The entire staff is extremely knowledgeable, and has been very helpful in answering any questions we may have had during the entire process."
Debbie Radzialowski & Lance Searles
Weller's Carriage House – Saline
---