See why we are the best wedding photographers you can find in MI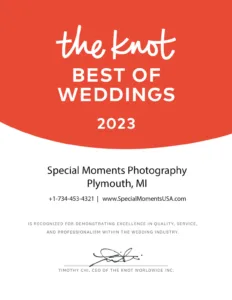 This is a compilation of images from weddings photographed that will give you some idea of our work and why many consider us to be the best wedding photographers in Michigan. When we photograph weddings we like to put some up in our Year In Review so you can quickly get an overview of our work.
Take a look and see what you think. We are committed to capturing your wedding in a unique and wonder way. Remember that if you are looking for some advice on hiring a professional wedding photography, you will find this link very useful to you.
---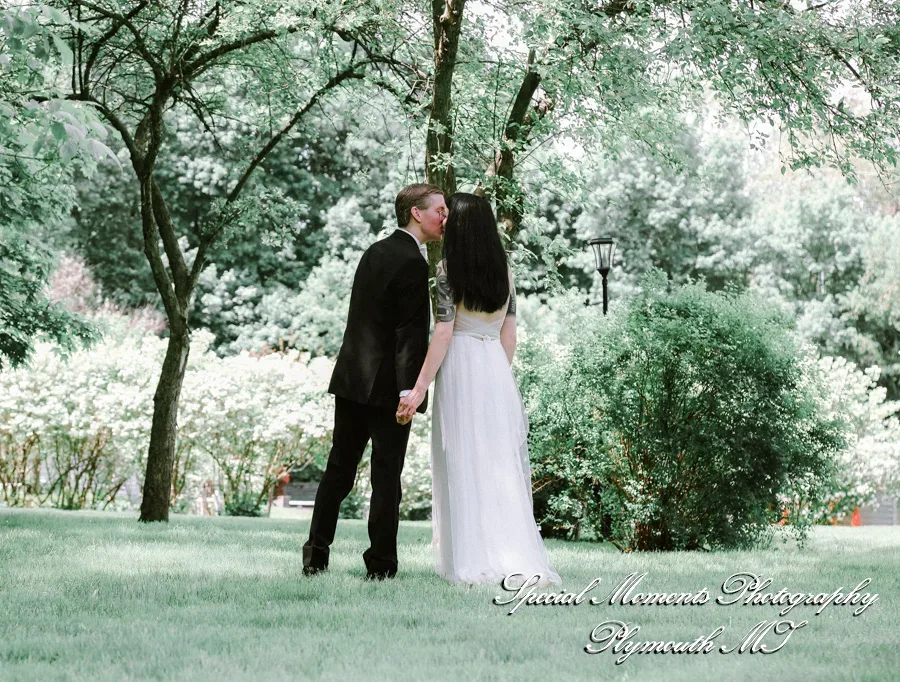 ---
---
We are so excited to present this collection of photos from recent weddings. So often we are asked by clients about our style. Style is an interesting term.