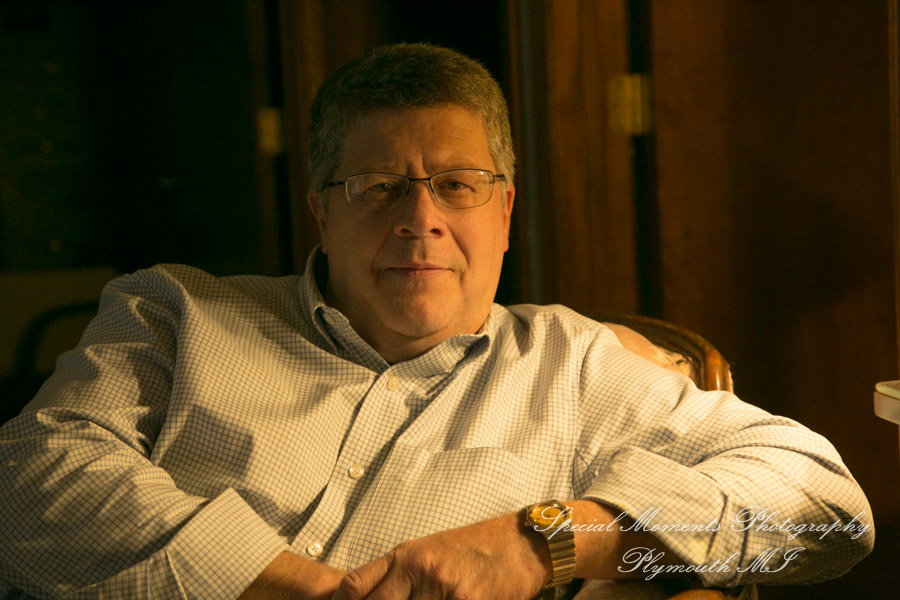 Wedding at Stafford's Perry Hotel Petoskey…
This wedding was one of those opportunities that come along once in a blue moon.  Shooting at the Stafford's Perry Hotel Petoskey Michigan was what extraordinary love looks like!  The setting was stunning, and exchanging vows in front of the waterfall down on the Little Traverse Bay had to have been a dream come true for Rachel and Ryan.  
Some thoughts…
Having grown up on Lake Charlevoix I was pretty excited to get back in the area for this wonderful wedding!   Stafford's Petty Hotel Petoskey is an institution in the area with so much history.  It is a great spot for a wedding.  We played and had a great time, I really enjoyed working with the couple and the families.  Check out that northern Michigan sunset out across the lake!  Congratulation once again go out to Rachel and Ryan.
---
Side note…
We loved seeing the couple at a great event at the Bowers Harbor Inn Traverse City MI.  Take a look at that fun wedding by clicking this link.
---
---

---