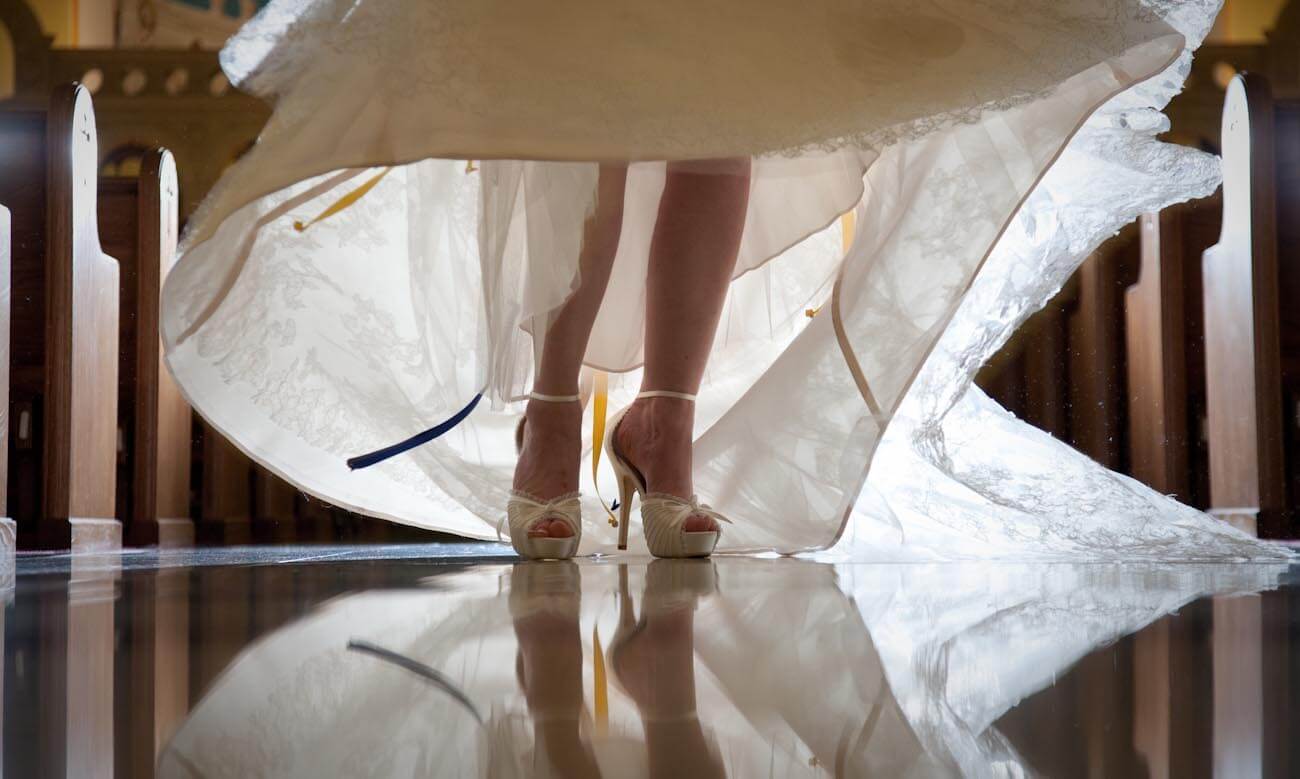 We are a small group of professional photographers based in Plymouth MI dedicated to creating something very special for couples that they will treasure the rest of their lives. Special Moments Photography has been capturing beautiful wedding photos for many years with hundreds of satisfied brides. At each event, we still take great care to create an experience designed to exceed your expectations.  We take nothing for granted and every experience with us will be a fusion of your dreams and our expertise.
Coffee lover and foodie, loves her handsome husband and twin boys, they are the love of her life.
loves to travel & enjoy food from around the world, loves his wife and his little kitty!