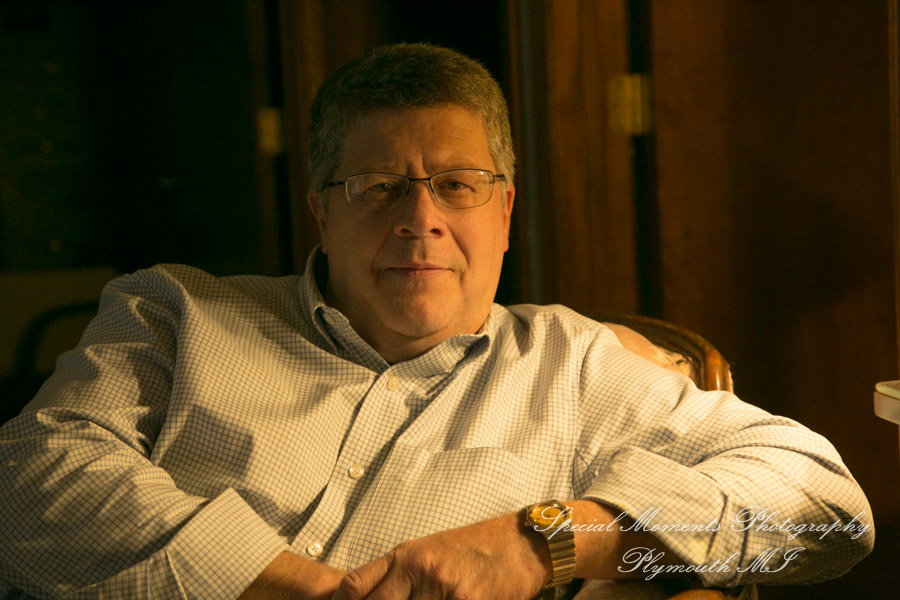 This was a fantastic wedding!  We met up at the bride's home before the wedding and got off to a great start.  All the bride's maids were having a great time!  Derrick got to Cherry Creek Golf Club early and met Natasha out on the golf course for their first look before the wedding.
It was a perfect day for an outside wedding on the patio overlooking the golf course.  At the reception MSU's Sparty showed up and made his grand entrance to Natasha's elation.  Sparty is great, the guests loved him.
After a fantastic dinner (the food at Cherry Creek is always good) the sun was going down and they met on the dance floor for their first dance.  The room is so beautiful with the dome above the dance floor, it is a super space to shoot in and the shots look great.  The guests joined in and the party went on long into the night.  The night shots we got of them were gorgeous, Natasha looked like a dream in that dress.  It was a perfect evening!
---
---

---