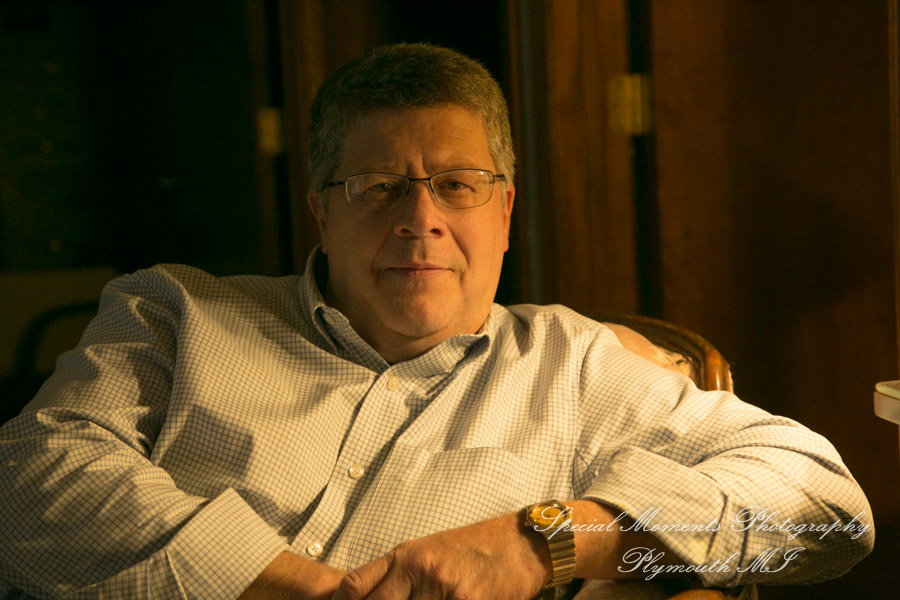 COFFEE TABLE WEDDING ALBUM DESIGN LAYOUT
We are now ready to present the wedding album design for John & Emily's Coffee Table Wedding Album.
Love the look and feel of this book and hope you enjoy it too!
---

Locations:
Wedding:  St. Albert the Great Dearborn Heights
Reception:   Plymouth Manor Wedding Reception Plymouth MI
Photographer: 
Patrick A.
Type of Wedding Album:  Coffee Table Layout
---