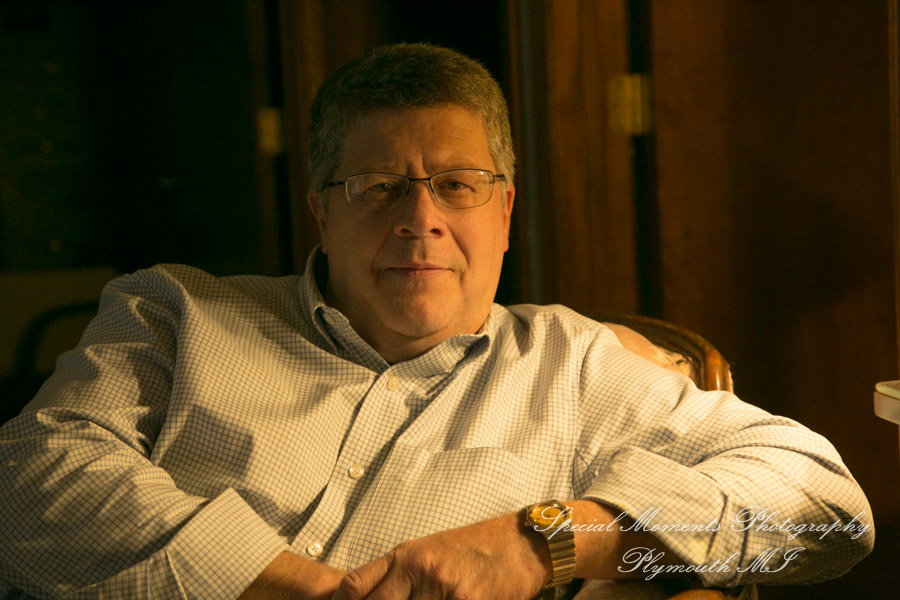 On a cool December day we were invited to photograph one of the most interesting engagement photos shoots we have seen.  The beautiful city of Venice Italy was our destination and what a city!  Some of the most beautiful streets in the world can be found here, and we did.  Angela & Dave were perfect for the project, they know the city well and were really into the project. 
Dave plays professional hockey for Italy so our shooting window was a thin slice of a day or so before Christmas. Then, back to the game schedule for him.  When we first started to cook the idea for the engagement photo shoot in Venice we had to schedule it around Dave's hockey game schedule.  He plays professional hockey.
When Angela left our office just before she left for Italy our parting words were "Meet me in Venice!" Our plan was for them to come down from the North and I was taking the morning #9402 train out of Florence and was to meet them at the café in Venezia Santa Lucia.  I have to tell you how fun it was to go that far to meet up with such a cool couple for the shoot.  We enjoyed and espresso then jumped a water taxi and we were off!
What a great time and great event to be a part of.
---

Location:




Engagement

Shoot:  The Streets of Venice Italy
Photographer: 

Patrick Abel Plymouth MI
---
---