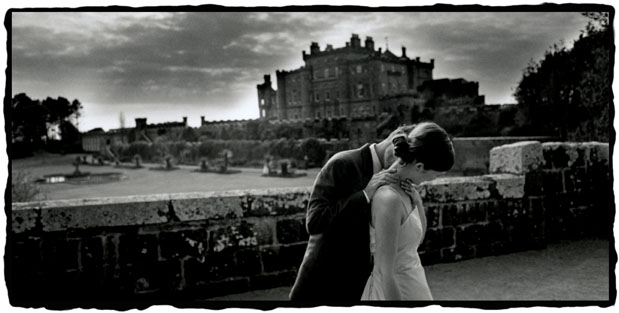 Wedding Photojournalism is a style of photography who's goal is to tell the back story of the day.
At its core, it is about capturing the shots without changing anything, shooting what one sees with a special eye and vision. Wedding photojournalism is letting you be who you are while we go find that. We set up this special page to show you what photojournalism means rather than falling into over explaining it.
We have been awarded by Professional Photographers of America: "International Loan Collection" for several our images along with "Best Album of the Year" in the International Competition.
---