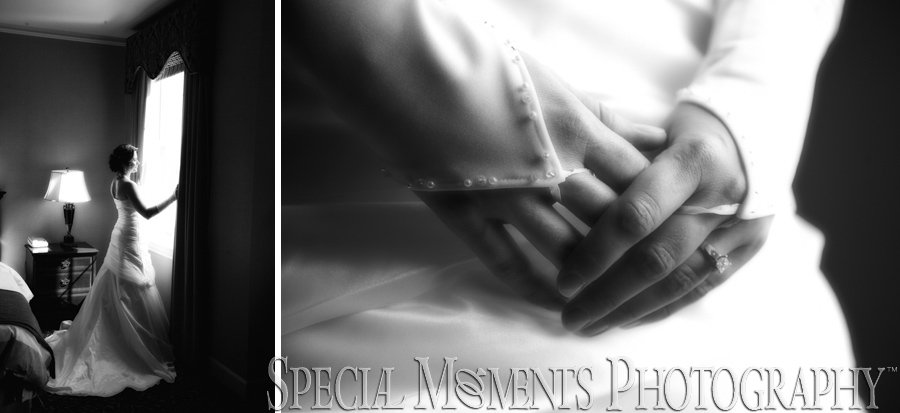 Our bride looked beautiful in her dress and hand garments are so unusual and lovely, we don't see such elegance over on this side of the Atlantic. It was a real pleasure working with you both, we hope you like your photographs and thank you for allowing us to be a part of your wedding day. Best of luck to you both on a wonderful marriage.
Location:
Wedding & Reception Photographs: The Dearborn Inn in Dearborn MI
Photographer: Patrick A.
---