COFFEE TABLE WEDDING ALBUM DESIGN LAYOUT
(updated 1/8/2020) In the beginning…
This had to be one of the most beautiful and interesting jobs I ever had the privilege of working on. I got a call from a good friend Carolyn Hefner (a great designer in her own right) who asking if I was open on Saturday to come down to FL in a few days to cover a wedding. It was a first class Orange Tree Golf Club Orlando wedding going on down in Florida. John Breco, one of the country leading designers, had put together a fabulous event and he did not have anyone to document what he had done. He wanted the event covered from his perspective and she told him he needed to have his creation documented for his portfolio. I spoke with John on the phone, we came to terms and I was on a plane down to Orlando the next morning.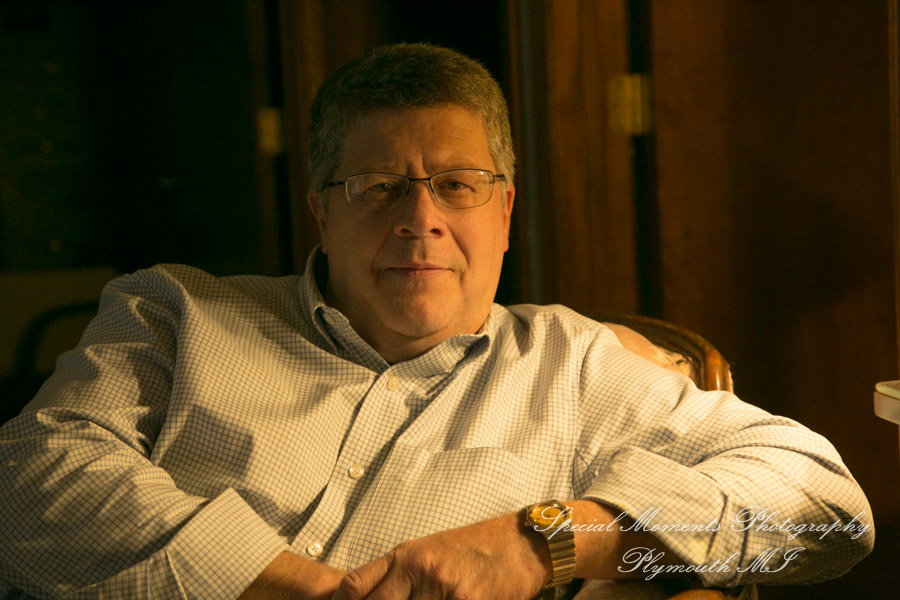 When I Arrived…
I got to the hotel on Thursday and got my gear together, caught a cab out to the club and started to look around. It was not long before I met John Breco for the first time. I was captivated by him. He lead me around the property explaining all the things he had done and at some point said to me: "do you have any idea how difficult it is to spend 1.1 million on a wedding? I told her to take the house!" John & I became fast and life long friends that day.
Some thoughts…
This post is a personal remembrance of that event that started one of the more important friendships of my life. John recently passed away and I am feeling a deep sense of loss. We have all had great people suddenly walk into our lives and this day was one for me. I look back on this event with a deep gratitude for a selfless man who make a mark on my life. Thank you John and I will see you on the other side.
Looking back, God do I miss John. He was one of my best friends and he will be missed. The random stop by his house and a warm french cognac.
We can't wait for our next Orange Tree Golf Club Orlando wedding!
In your journey to see more great wedding photography from Florida, check out Alex & Nana's wedding here.
---
---
A note about our logo on these photos…
The logo you see on these BLOG post images are for our web presence. This helps us should someone stumble on one of our image. It can lead them back to our site and we just might get a new booking from it. Your final images will be free of watermarks and ready for you to print or post.
---
---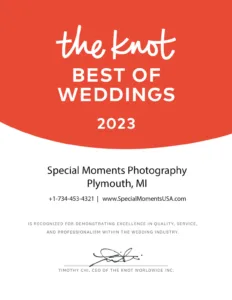 ---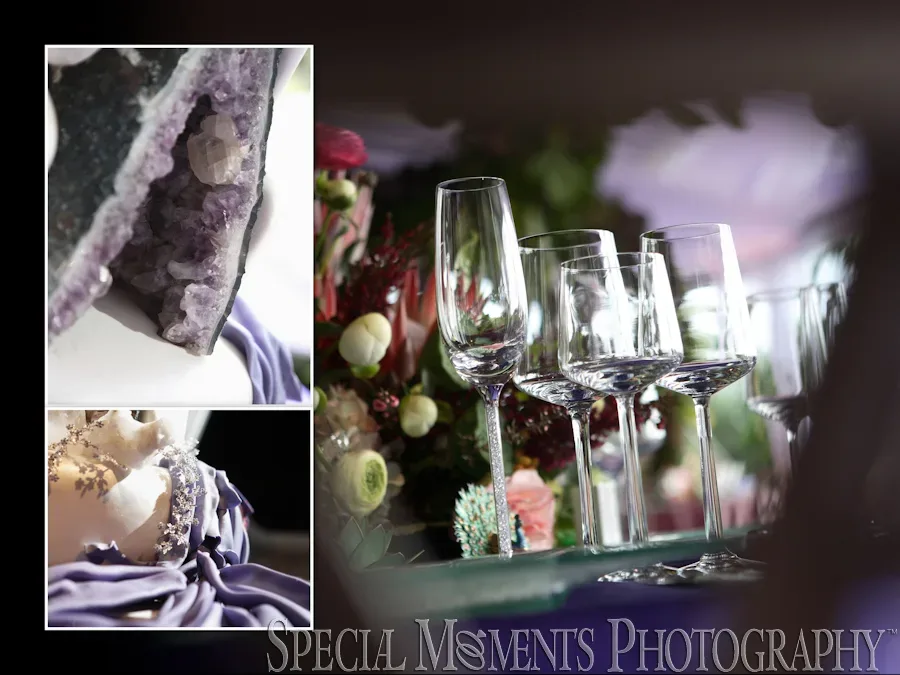 ---
---