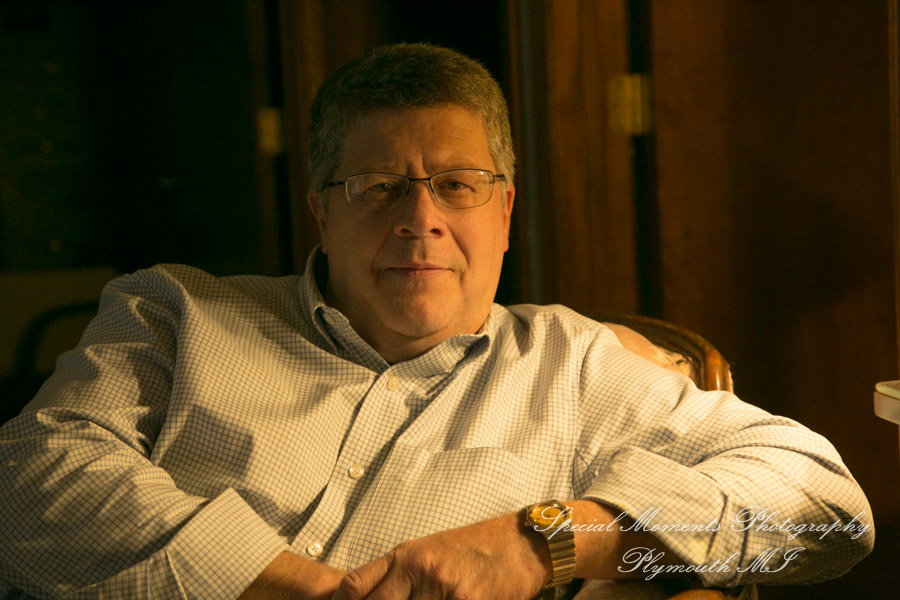 Shannon & Chad's beautiful wedding at Orange Tree Golf Club in Orlando FL.
In the Beginning…
It is about once in a lifetime that you get to see a wedding of this splendor.  We initially got the call from our good friend and wedding planner, Carolyn Hefner from The China Closet that she was involved in a spectacular wedding at Orange Tree Golf Club in Orlando Florida and the designer: John Breco Design, needed to record what he had created.  The next day we were on a flight and shooting that afternoon on location at the Orange Tree Golf & Country Club.
Patrick shot this one for Breco and recalls:  "I walked into a fairy-tale.  The setting for this event was at the Orange Tree Golf & Country Club on the west side of Orlando.  Breco walked me around for about an hour showing me all the little details he and his team had been working on for months.  I could not believe what I was seeing; the level of detail that went into this event was mind blowing.  I was on fire and went to work to try and capture this for them. 
A word about John Breco…
When you get a creative genius like John Breco behind a project you are in for a treat, there is eye candy everywhere!  I worked late into the night watching the final touches come together. There must have been 30 people working late into the night on different projects.  Wedding day was even more intense, I got there early in the morning and started shooting and by about 3pm when the couple arrived the scene was set.  I remember the look on the bride's face when her Dad walked her in for a first look.  She was smiling from ear to ear.  She had loved the story of Jack in the Beanstalk from her childhood and Breco had built fantasy land for her!
Lay of the land…
The night was one to remember in so many ways.  Breco's group had built about 30,000 square feet of decking around the clubhouse with different rooms for the guests to wander through.  There was a gigantic tent set up for the meals through out the weekend.  A special tent was set up for the Paul Vesco Band and they brought the house down!  There was a clear roof on the smoking lounge tent with reclining chairs so you could look up at the stars and enjoy a great cigar. 
It went on and on and the level of detail it took to pull this wedding off blew me away.  Toward the end of the night I had wanted to get a shot of the swing in action that was installed into a giant tree near the lake.  We had been waiting for a while when the moment came that a little girl came out to swing in the moonlight.  I got closer for the look I had anticipated. I could not believe my luck but it is one of my favorite shots from this wedding.  For me it symbolized so much!

---
We can't wait for our next Orange Tree Golf Club wedding!
In your journey to see more great wedding photography from Florida, check out Nana and Alex's wedding here.
---
A note on our logo on these photos…
The logo you see on these BLOG post images are for our web presence. This helps us should someone stumble on one of our image. It can lead them back to our site and we just might get a new booking from it. Your final images will be free of watermarks and ready for you to print or post.
---
---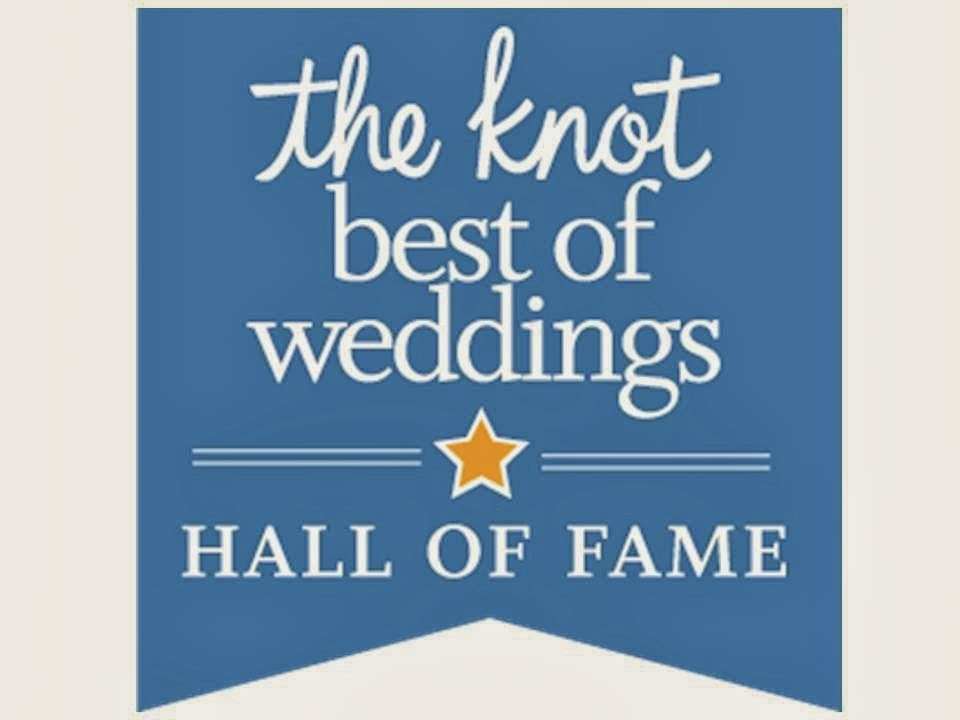 ---