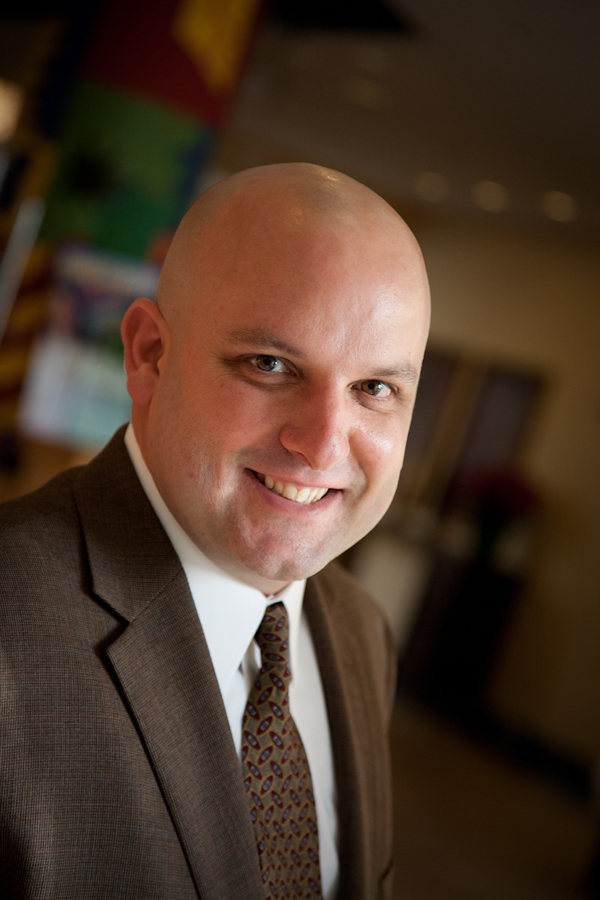 Getting ready for the service…
Ashley & Mike were married at Kensington Community Church last summer and Ashley had one of the prettiest wedding gowns we have ever seen! The bridesmaids dress color was very different too! There is nothing better than seeing the expression of the groom as his bride walks down the aisle! The ceremony was full of touching moments along with lots of laughter and afterwards they went and had some fun strolling around downtown Pontiac.
The party…
The reception was held at the Lafayette Grande Banquet Venue in the Grande Ballroom where cake cutting, toasts, and dancing all took place then Ryan got some great shots of Ashley and Mike having some more fun with the fire truck after someone pulled the fire alarm in the building! Congratulations to you both and and the best of luck for a wonderful life together.
---
---

---