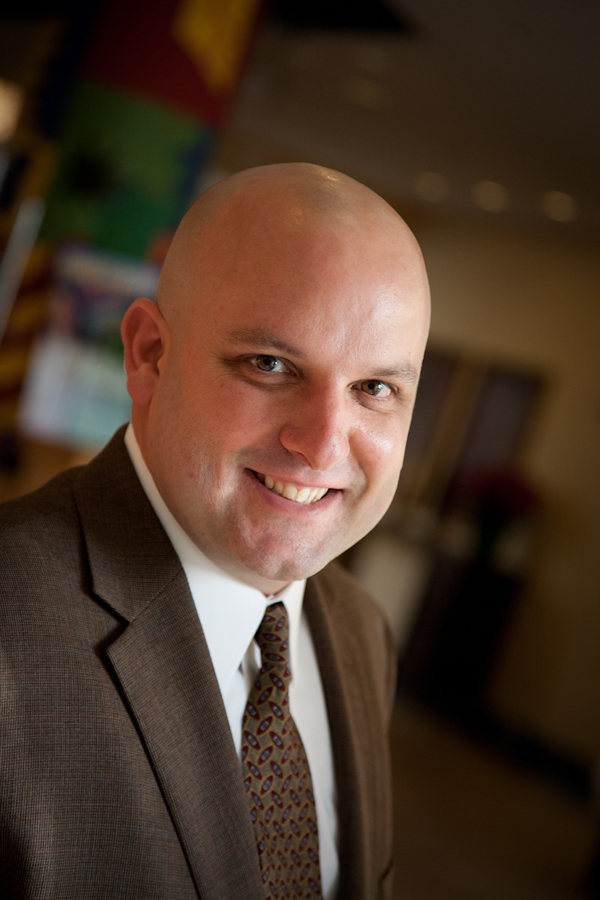 Some thoughts…
Thank you for taking the time to visit my portfolio. Hopefully it is capable of providing you with a glimpse of the passion and emotion that I strive to portray through this magical medium we call photography. My fascination with capturing special moments started early on in my life when I first pulled the shutter on my Grandfather's Polaroid 635 CL one Christmas Eve.
My love, appreciation, and study of this progressive art form has remained a constant through many different formats over the years and it seems that regardless of how many tens of thousands of images I have made; every photo continues to evoke the same sense of magic that it provided as a child. To this day, I am still taken aback when I flip through my collection of exposed 600 film, 35mm slides, prints or digital negatives. They are able to evoke that immediate feeling of being transported back into the moment. This same feeling provides the motivation and drive behind every photo shoot that I had the opportunity to be involved with.
Looking ahead…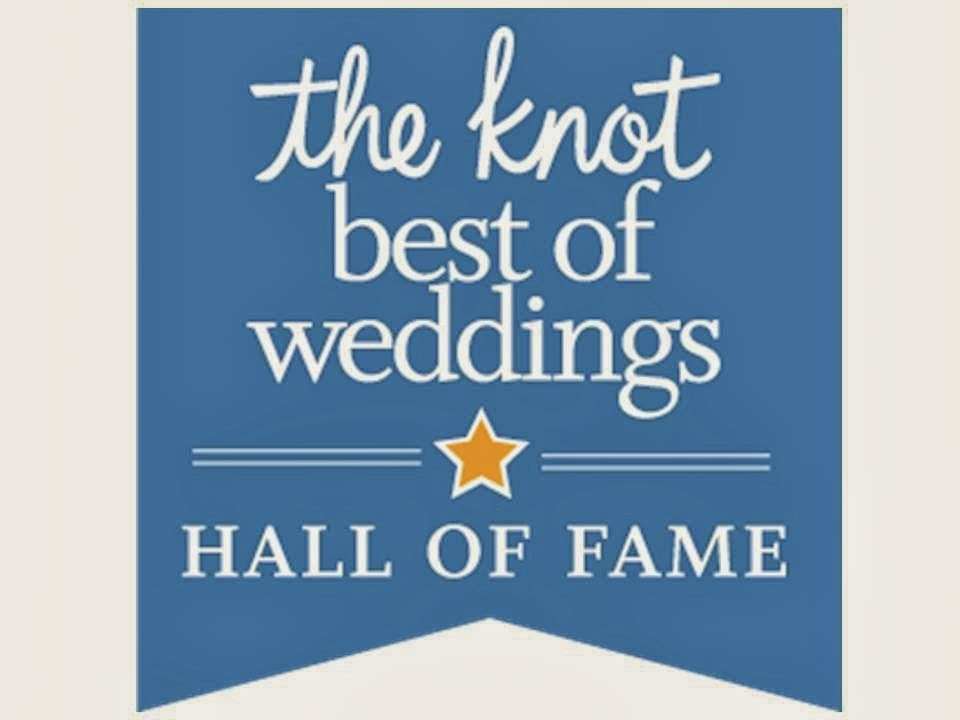 I do consider it a huge privilege to be able to have shared in so many special moments over the years and it makes me proud to know that my images will continue to provide my client's family and friends the ability to go back in time and experience the celebration all over again. In the midst of planning your wedding there are many little details involved in making your big day special. I pride myself in taking the time to get to know each couple I work with and discussing with them all of the little details that they want captured. As your photographer, I not only look forward to making sure that I capture these details, but that the final product reflects the same photographic vision that you, your fiance , and your family plan to cherish for years to come.
---