A great wedding at White House Wedding Chapel…
Orawan and Mike's wedding was held on a beautiful fall day at White House wedding chapel in Warren Michigan. Their reception was held at Petruzzello's Banquet and Conference Center in Troy Michigan. I remember receiving the call when I initially talked to Michael about his wedding coming up. He was such a gentle person and I immediately felt a connection as he explained his goals and his hopes for his wedding to Orawan. I recall him talking about how much she was looking forward to the service and a beautiful but smaller party for his closest friends and guests.
We met at the White House Wedding Chapel in Warren about 30 minutes before the service. White House is a stunning chapel with a very friendly and delightful staff. I don't think I met the owners at the chapel but I was really impressed with how attentive and kind the staff was to all of us.
Getting ready for the service…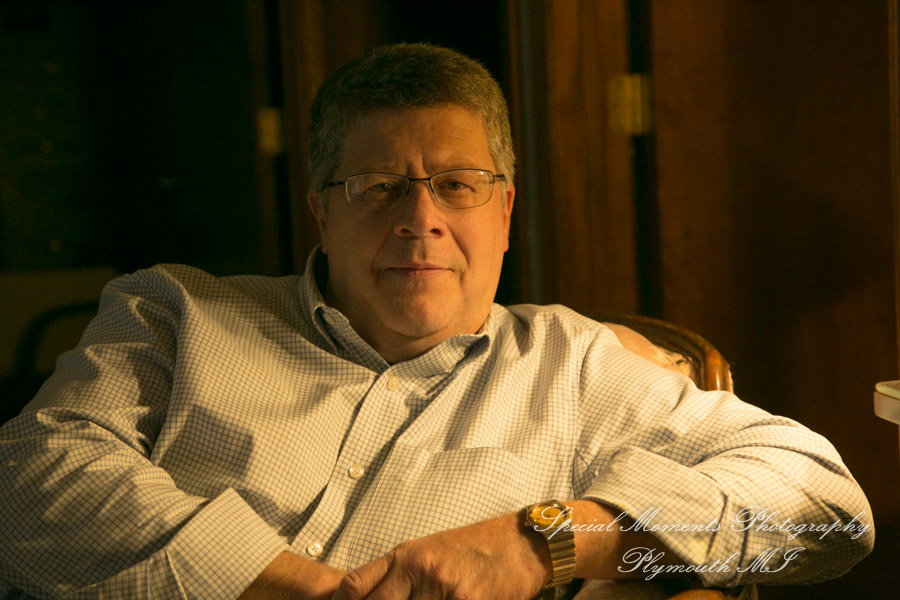 Our bride was upstairs in the bridal suite. It is a very nice room with ample space and beautiful decor. We managed to get a few pictures of her as the time for the service approached. I remember going back downstairs and getting some nice shots of the groom and his best man before the service as well. For smaller weddings like this, a half an hour is plenty of time to get a few nice pictures. We are, at times, asked to capture a lot of prep photos before the service. Smaller events like this don't require nearly that kind of time.
As I think about this, weddings can be so different from one to the next. Each couple has an idea of how they would like their day to shape up. Sometimes clients want lots of photos before the service and multiple locations. Sometimes they see each other before the service for the first look and sometimes not. There's such a wide variety of choices and its fun to see how people see themselves and approach their wedding on their terms.
The wedding service at White House Wedding Chapel…
When everyone was in place for the service, Orawan emerged from the room upstairs and made her way along the upper balcony toward the stairs. It's such an elegant way to enter into the room and those that happened to look up catch that initial glimpse. She descended down the stairs to a very welcoming group of friends and family. Everyone was excited to see the couple exchange their vows.
It took about 30 minutes to conduct their service and that seems to be about the right amount of time for this facility. I don't know exactly how much time the couple was given but nothing seemed too rushed before, during, or after the wedding. The family photos. After the service I think we spent about 20 minutes getting our family shots and then moved out to the beautiful gardens behind White House Wedding Chapel in Warren.
Off the the reception at Petruzzello's Banquet Hall…
The rest of the guests made their way over to Petruzzello's Banquet & Conference Center in Troy Michigan. It has been some time since our studio has shot at Petruzzello's Banquet Hall and I was pleased to see they had kept up the place quite well. The color scheme for the up-lighting and the table linens was beautiful!
The couple's sweetheart table was positioned at the far west end of the main room . It was on a nice riser where they could look out and enjoy the crowd as well as the guests being able to see the couple during dinner. It was a beautiful room. After a splendid dinner, the couple took to the dance floor for their first dance together as husband and wife. I love the look of a room with great up-lighting. The background behind the group is so much more interesting than just falling off into darkness. It creates a very beautiful visual appeal.
We were hired for one of our sweet and simple packages which includes the photography time and photo editing along with providing the client with all of their high resolution files. This provides the couple the ability to make their own prints from professionally edited photographs thus saving money should the couple choose to print images on their own.
Some thoughts on the wedding package selected…
Our time block was a total of 5 hours from start to finish. This is a great time slot for weddings where there isn't a lot of need for getting ready pictures and not staying late into the party. It is a great choice when couples want to save some money and still get great photography but not go all day long.
Toward the end of our time with the couple we went outside for a few night shots in front of Petruzzello's. A gentle rain was falling so they stayed under the awning and still got some beautiful pictures. We wish this couple the very best life has to offer and hope you enjoy looking back at their wedding pictures.
We can't wait for our next White House Wedding Chapel wedding!
In your journey to see more great wedding photography from a small chapel, check out Danielle & Nate's wedding here.
---
A note on our logo on these photos…
The logo you see on these BLOG post images are for our web presence. This helps us should someone stumble on one of our image. It can lead them back to our site and we just might get a new booking from it. Your final images will be free of watermarks and ready for you to print or post.
---
---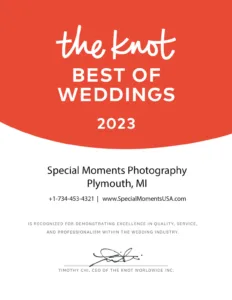 ---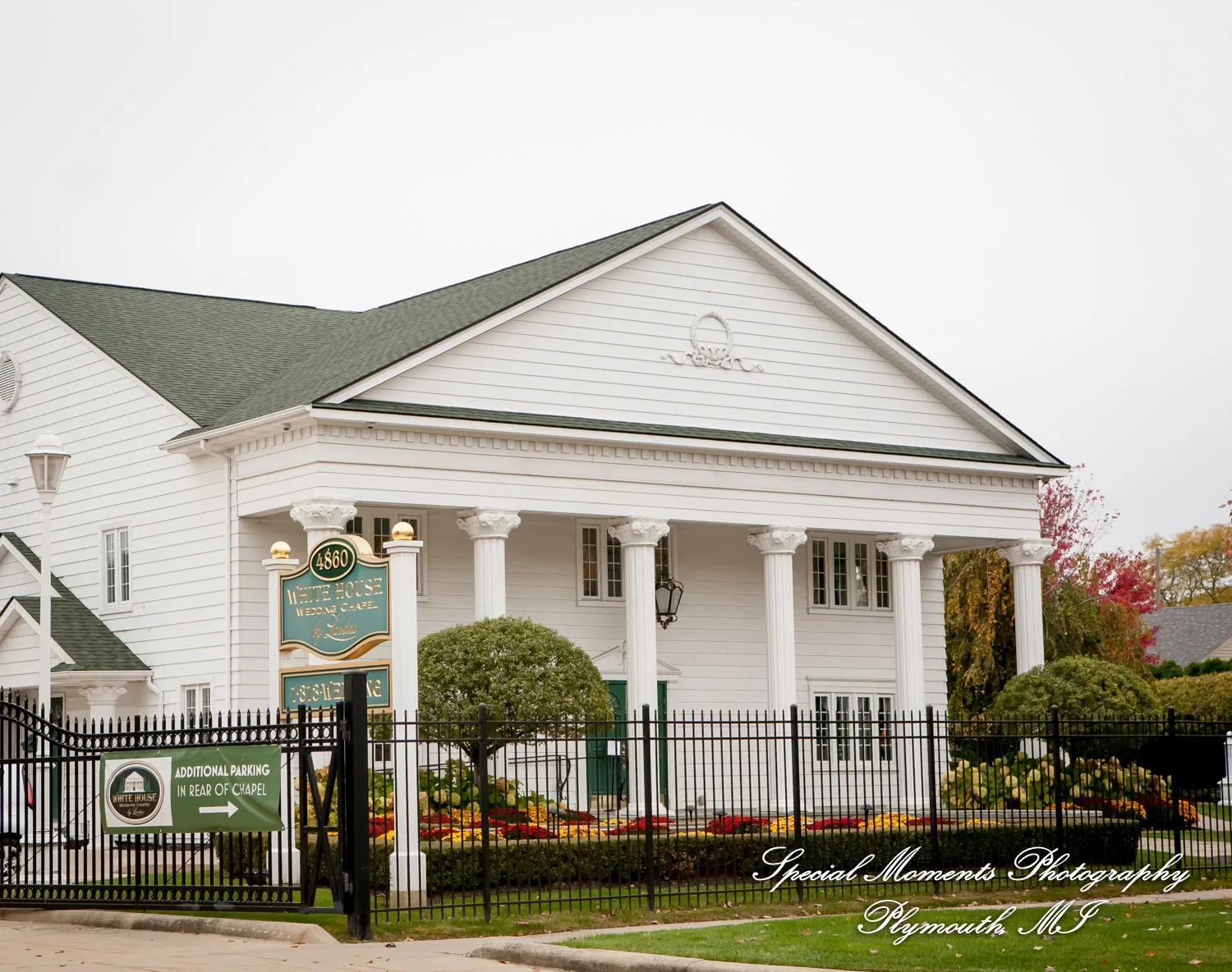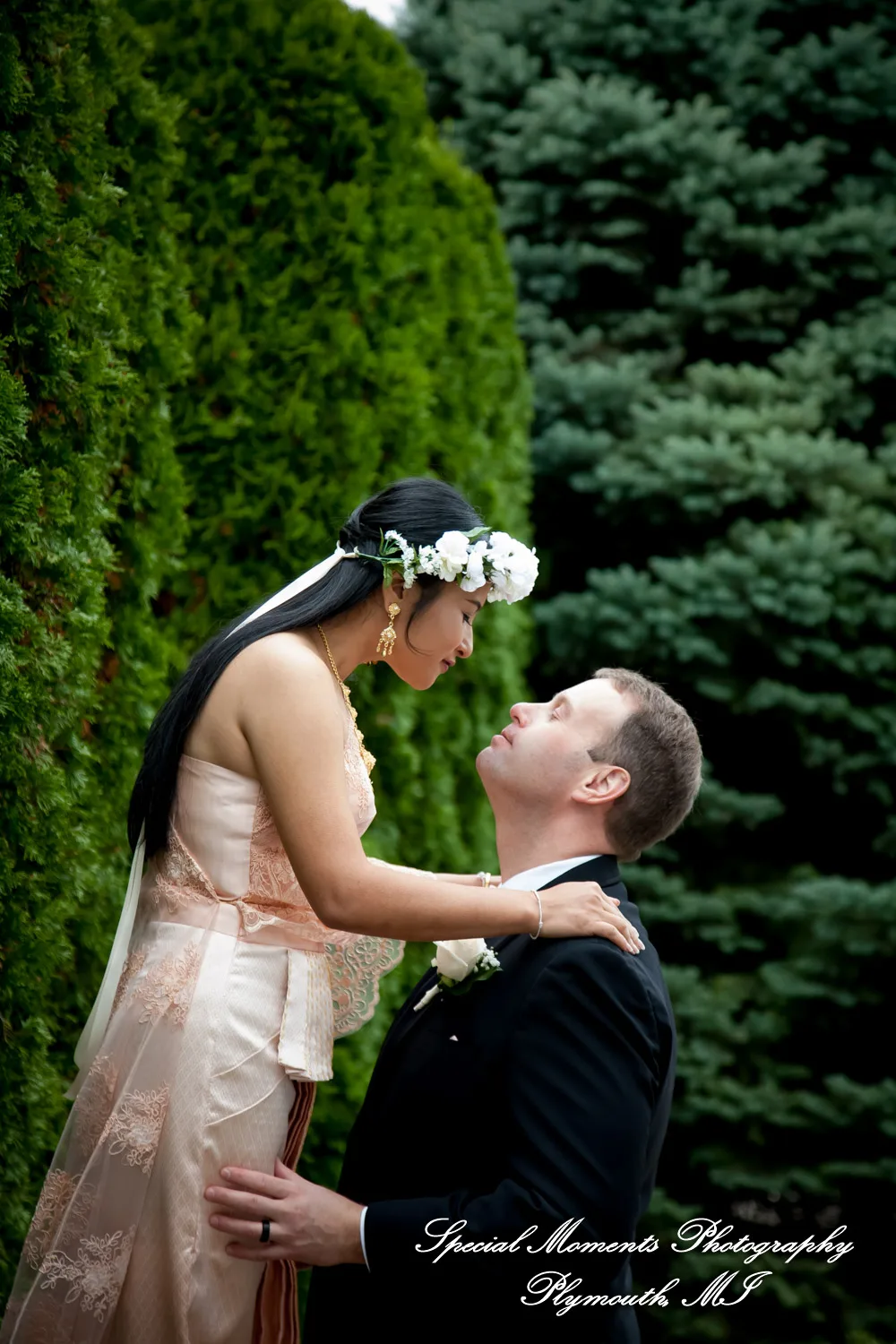 ---
---