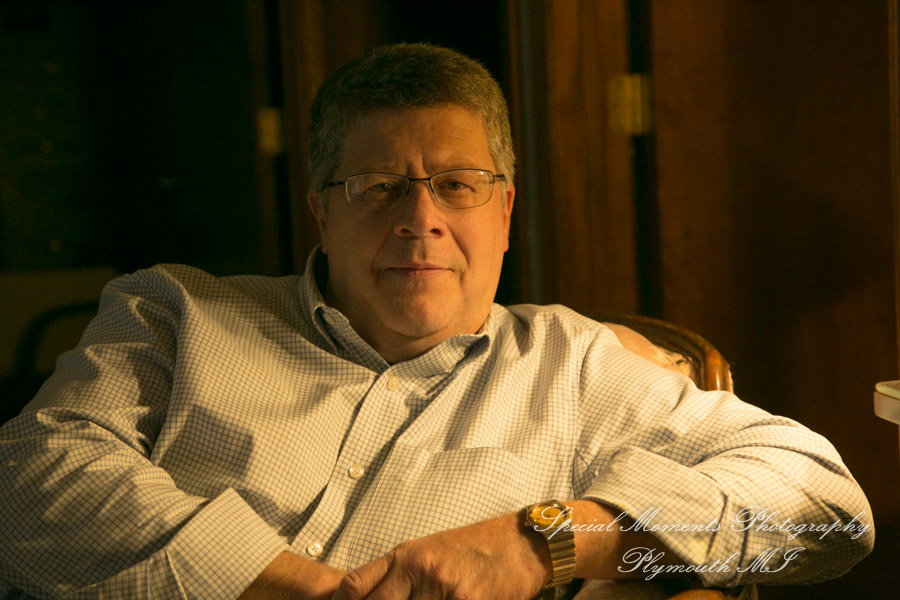 Some thoughts on a Lovett Hall wedding…
It seem like just a short time ago we had piles of snow around here!  Martha Mary Chapel, Greenfield Village and Lovett Hall, are some of the most interesting, beautiful, and fun places to hold a wedding!  Tiffany & Jeremy are such a great couple!  Lets start with her wedding gown and cathedral veil, they were so pretty, and the guys, were quite handsome!  
We had so much fun photographing this wedding, the personalities of the whole group were a blast.  Then again, they had this gorgeous backdrop to work with.  It was planned perfectly, and it was so cute when Tiffany and Jeremy held hands right before the ceremony, (a 'first touch' without see one another) and their black and white theme that was carried throughout the day and into the evening!  The reception was so much fun and thumbs up to the Groomsmen and the Duck Dynasty look!  Special Moments wishes Tiffany and Jeremy nothing but the best.
---
---
---

---