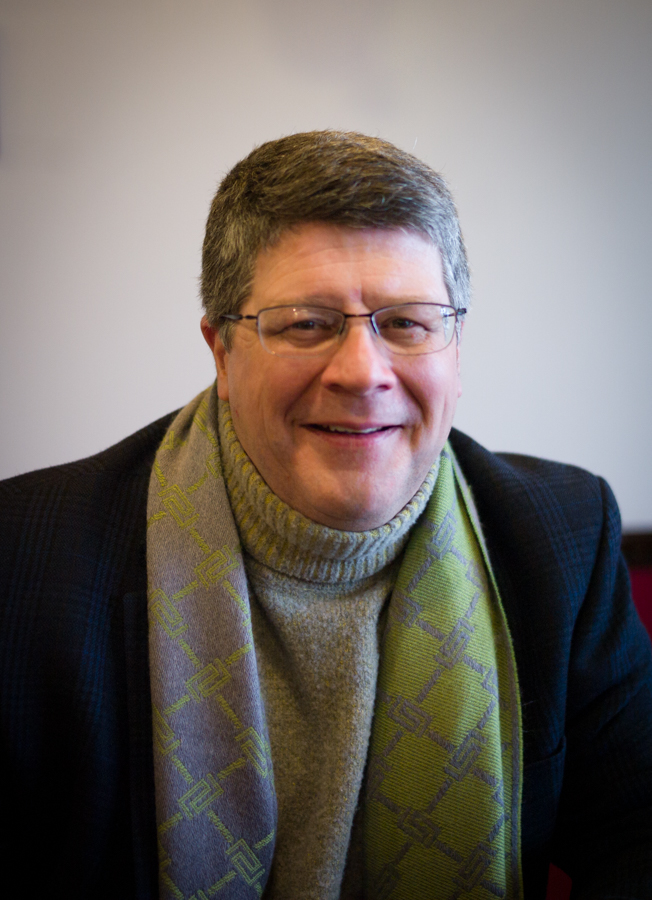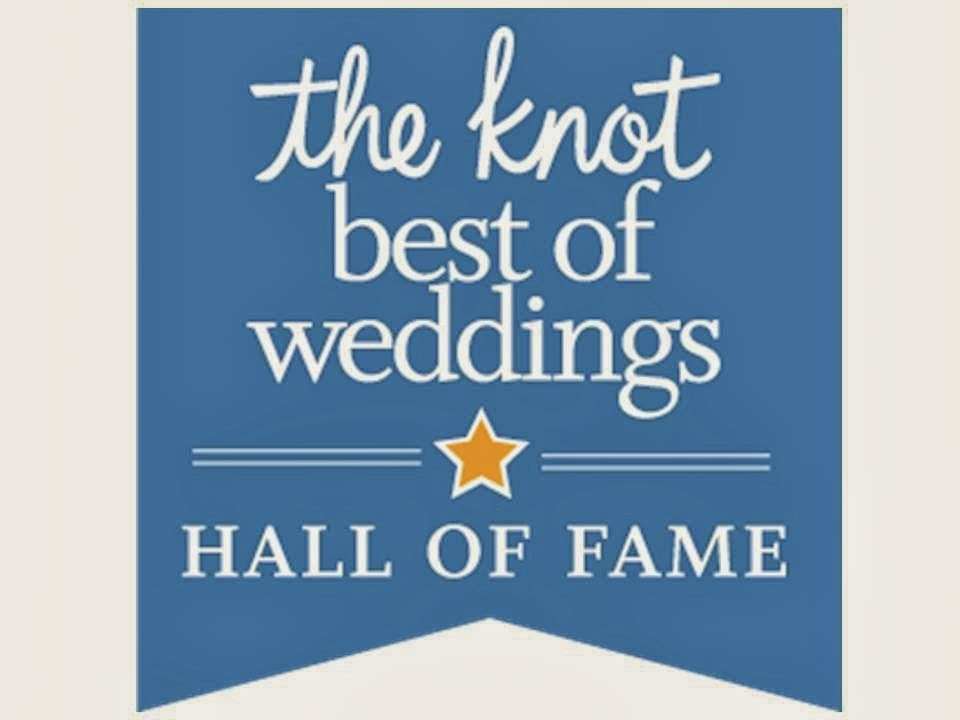 Go Spartans!!!   Rachel & Dave's wedding photos from the Inn at St. John  & Plymouth Manor Plymouth MI wedding reception.

This was a true green and white crew, MSU all the way.  We had a great time roaming the streets of Plymouth and surrounding area getting some great shots of Rachel & Dave's wedding this past weekend.
Stopped off at some pubs to warm up and then back out again.  They were an energetic and very fun group to work with and lots of ideas were flying back and forth to get the shots.     The Plymouth Manor is so pretty for photographing a wedding reception and did a fantastic job as always putting together a great meal and romantic evening for the guests.
---