Getting Ready…
We had a lot of fun photographing for Lauren and Gabriel. The wedding took place at Wellers West Garden and Ethan Wellers Carriage House and Pavilion in Saline MI. We started out our photos with the bride at the Hospitality House Wellers offers couples in downtown Saline. It's a beautiful old home they refurbished with two suites, one downstairs as well as another upstairs. We were downstairs. Everyone looked so beautiful. One of our favorite photos was Lauren sitting at the window looking out with a gorgeous black and white tone to the photo. 
We split up and also took some shots of the men at Wellers in the west garden. Wellers has two gardens, the west garden and the east garden. This allows for two wedding groups to be on the property but not overlap.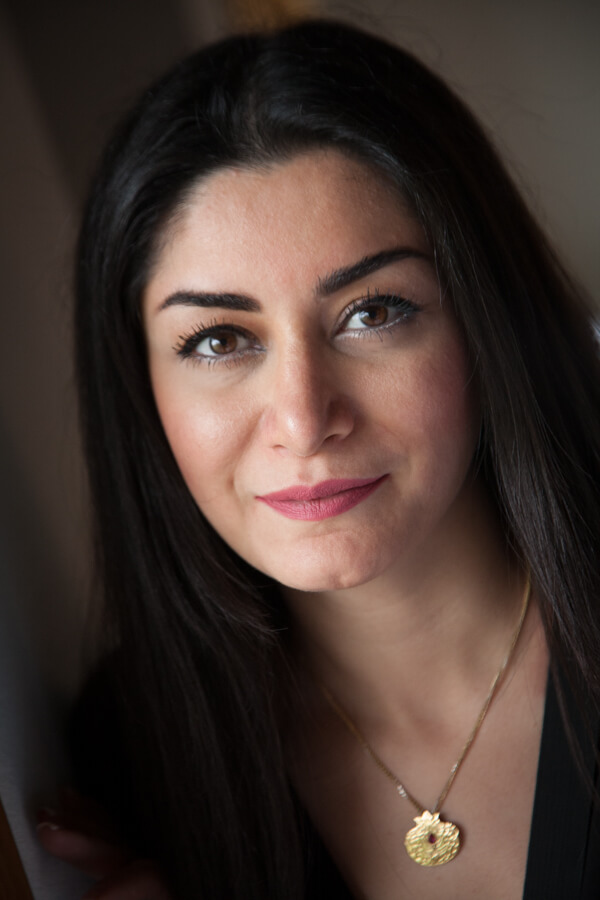 The Service & Reception…
Lauren walked down the aisle and all eyes were on her. They exchanged vows on a beautiful afternoon. After the service we took a few family shots then spent some time with the bride and groom around the grounds. We picked a few select shots here. The first dance took place in the pavilion. This great outdoor space is fantastic for hosting a wedding. We made our way into the carriage house for the toasts and a beautiful dinner.
After dinner everyone made their way back outside for a night of dancing and celebration in the cool breeze of a beautiful evening in Saline. We wish them the very best of luck and hope you enjoy the photos.
We can't wait for our next Wellers West Garden wedding!
In your journey to see more great wedding photography from and upper East Side wedding, check out Lisa & Erlind's wedding here.
---
A note on our logo on these photos…
It is important to point out that our actual final wedding images do not have our logo plastered through them. The logo you see on these BLOG post images are just for the web. This helps us should someone stumble on an image that we shot, it can lead them back to our site and we just might get a booking out of it.
---
---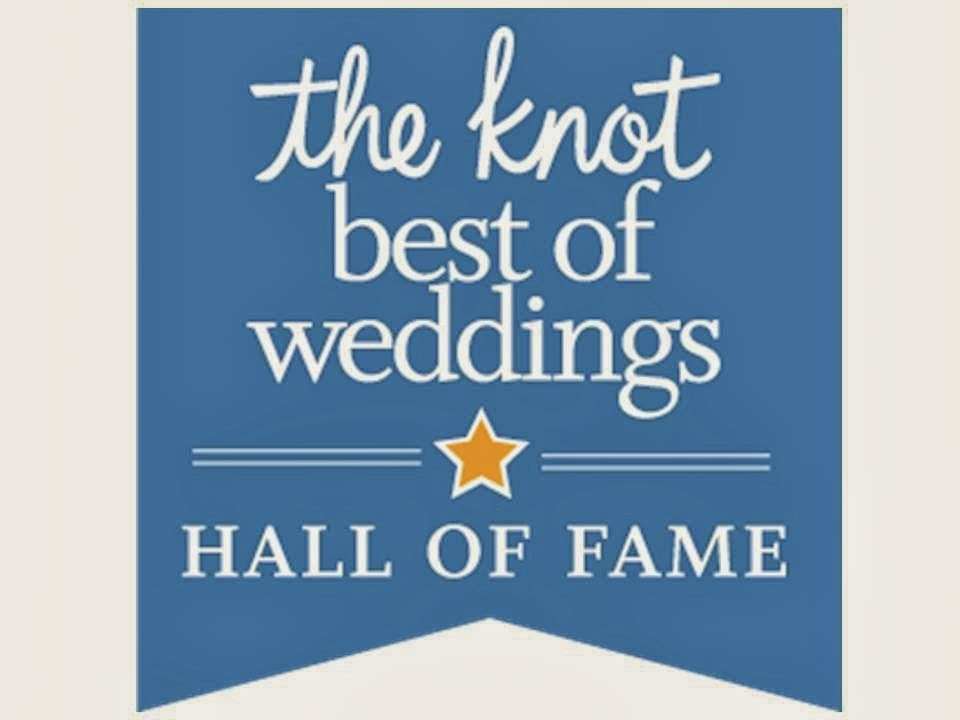 ---