So… this was quite an interesting shoot!
First, we met up with the bride and groom while they were getting ready at the Masonic Temple. After they took their first look in the hallways of the Masonic, we jumped in the limo-bus and started out for some locations in downtown Detroit. We had heard that we'd have special access to some spots in town — what we got, in fact, was unprecedented access to some of Detroit's greatest locations!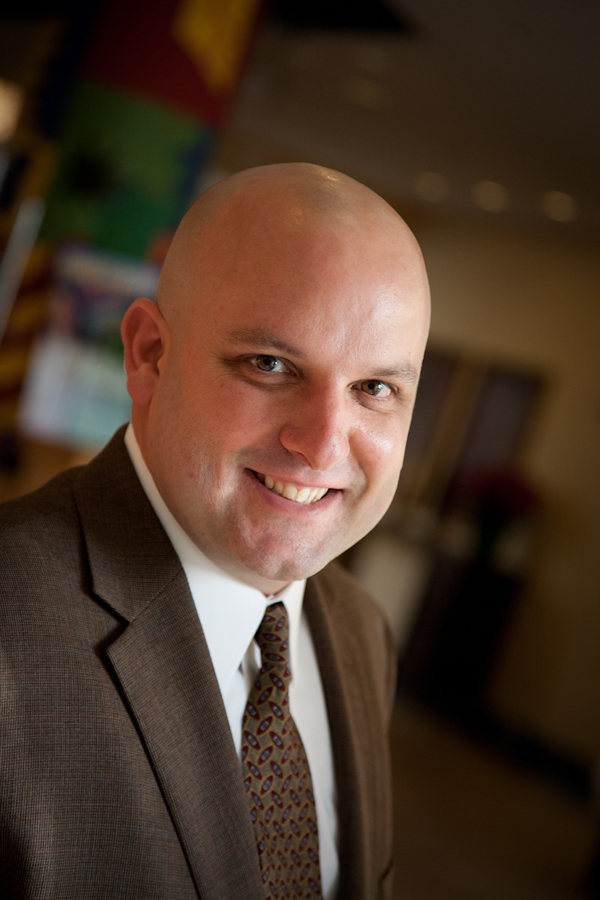 Subsequently our first stop was the good old Joe Louis Arena. We walked up to the back doors of the place, where the guards greeted the groom by name! I could not believe it. Next, with an escort, we walked into the Joe under the arena where the players come in, and we were off and running. Even though we knew this was going to happen, seeing it first hand was even more amazing than our expectations! After awhile we walked around and got some shots in the stadium that I have only dreamed of getting.
After the service, off to Ford Field…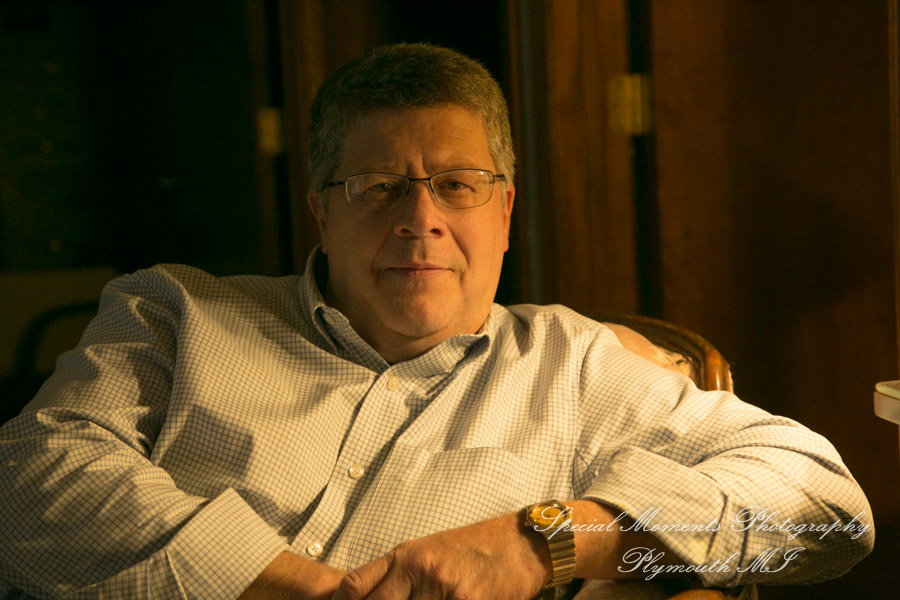 After the Joe, we then loaded up and took off for Ford Field. We again were granted special access — only this time, two of the groomsmen peeled off from the group and headed into some back rooms. When we saw them next, they were carrying the big broadcast cameras that are used for games! My jaw hit the floor when we suddenly realized that the cameras were live, and tied into the jumbo-tron high above the field.
Megan and Jason's image was being broadcast live on the screen. It was a chance of a lifetime for us all and we had so much fun! Afterwards we bumped around town for some more shots then took off back to the Masonic for the service.
Off to the party…
Once we were back at the Masonic the wedding ceremony came off without a hitch and the party was so beautiful. What a day and what a night! We wish Jason & Meagan the very best in their new life together and we sure had fun shooting their wedding!
---
We can't wait for our next Masonic Temple wedding!
In your journey to see more great wedding photography from the Masonic Temple, check out Corrine and Daniel's wedding here.
---
A note about our logo on these photos…
The logo you see on these BLOG post images are for our web presence. This helps us should someone stumble on one of our image. It can lead them back to our site and we just might get a new booking from it. Your final images will be free of watermarks and ready for you to print or post.
---
---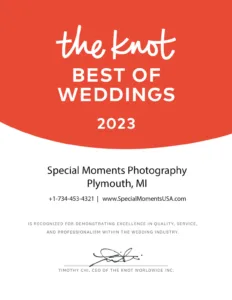 ---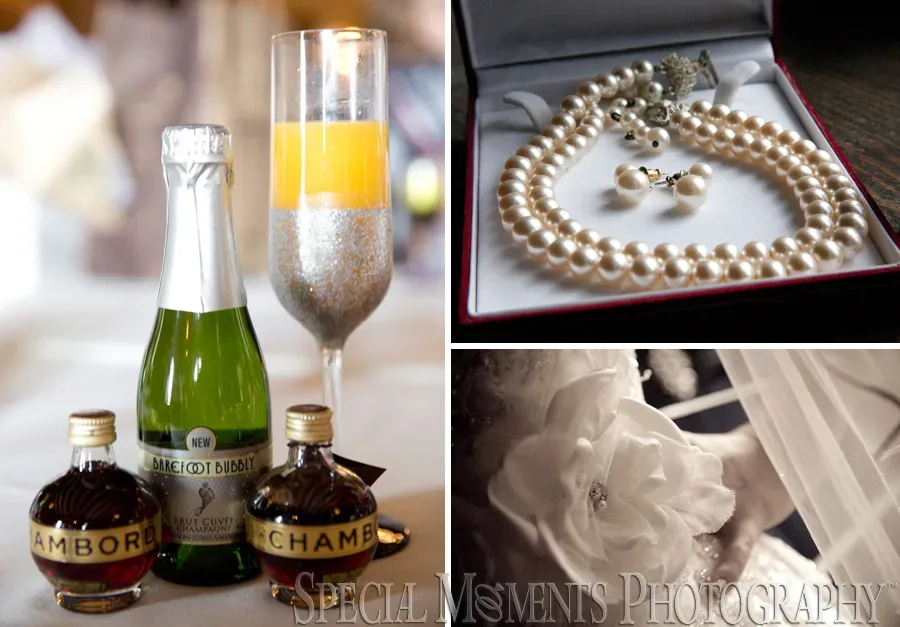 ---
---