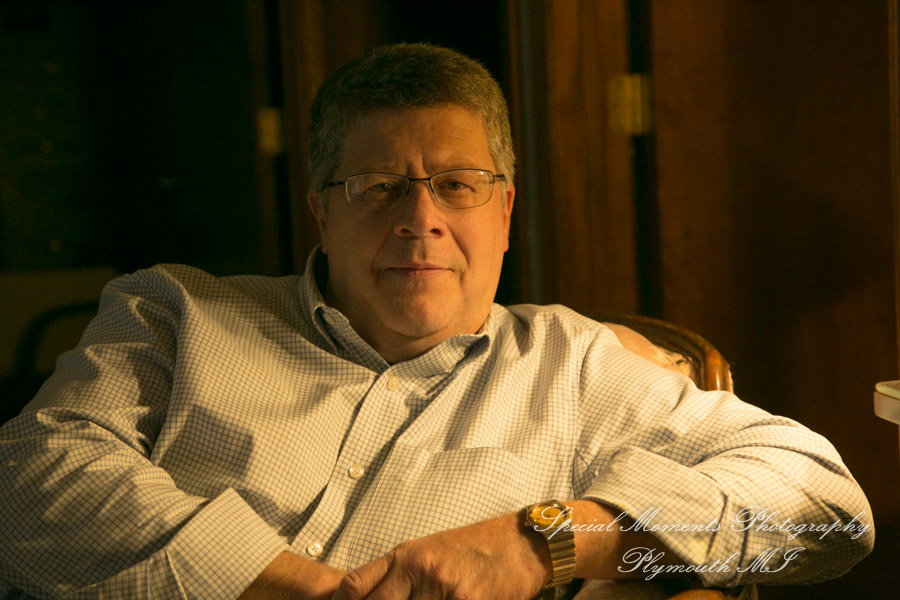 Wedding At Meadow Brook…
A Very Special Post for Leslie & John of Their Meadow Brook Hall Wedding in Rochester MI. This was one of those wedding that just stood out in so many ways!  We love the couple, we love the venue and we love working together on this shoot.  Playing off each others ideas is so much fun! 
The service…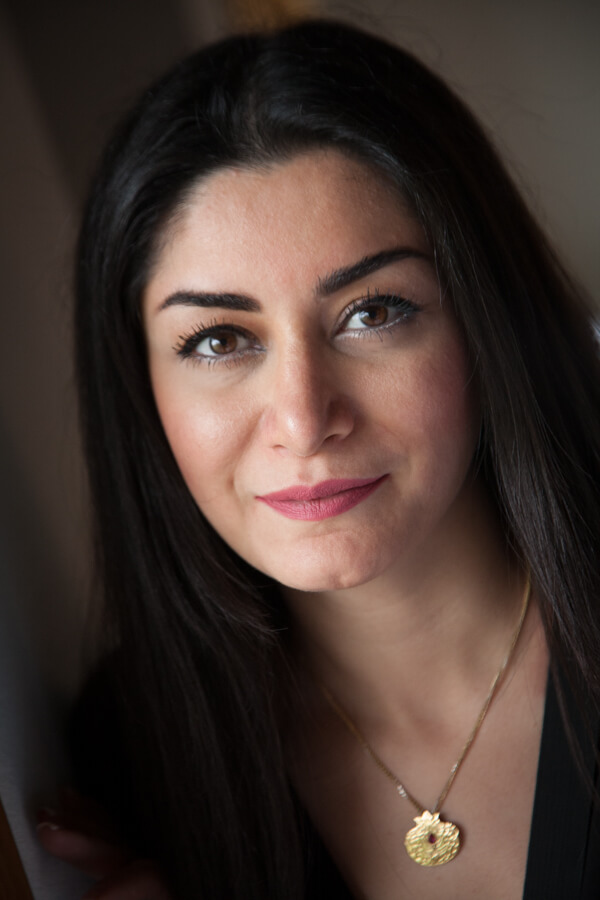 The service was held downstairs in the ballroom.  The colors and the feeling was fantastic.  After the service everyone went upstairs for a nice dinner.  The toasts and the food were enjoyed by all.  After dinner the guests gathered in the greeting room near the front of the home for the cake cutting.  An announcement was made and guests were encouraged to make their way back downstairs for the dancing.  
Dancing…
  The couple took to the dance floor for their first dance then everyone joined in.  What a beautiful evening at the home of the Dodge Family.  I wonder how this would have been in the old days when the Dodge Family really lived here and hosted events for their guests.  It must have been spectacular.  We hope you enjoy the photos too!
We can't wait for our next Meadow Brook Hall wedding!
In your journey to see more great wedding photography from this location, check out Lu and Brian's wedding here.
---
A note about our logo on these photos…
The logo you see on these BLOG post images are for our web presence. This helps us should someone stumble on one of our image. It can lead them back to our site and we just might get a new booking from it. Your final images will be free of watermarks and ready for you to print or post.
---
---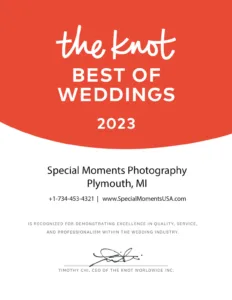 ---