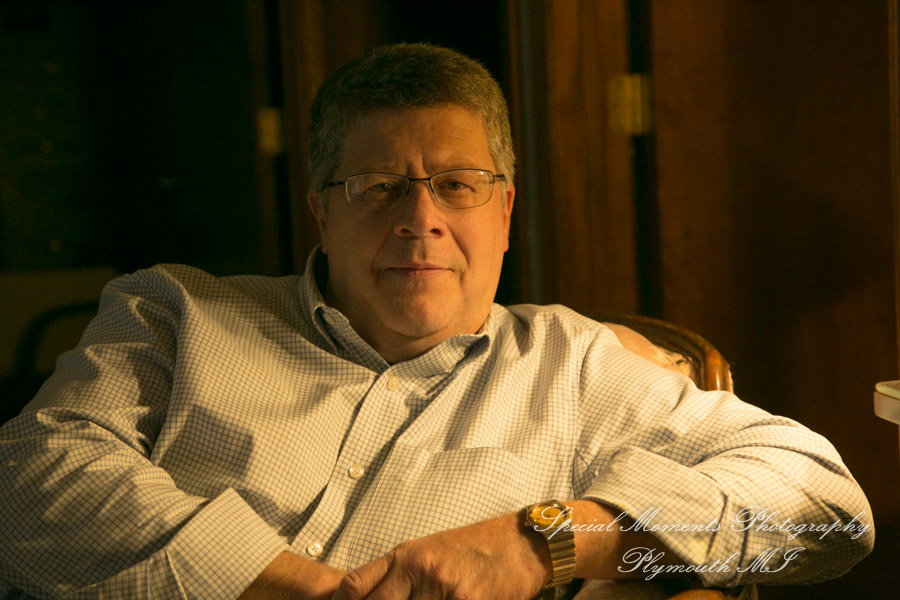 In the Beginning…
We arrived on location at Meadow Brook Hall for Lu & Brian's wedding. As we were witnessing the final stages of them getting ready you could feel the excitement in the air. Brian & Lu wanted to see each other before their wedding for a first look then wander the grounds of this historic and beautiful old property for some shots together before the guests arrive.
I love Meadow Brook Hall, it is one of the most spectacular homes I have ever seen and to have it practically in our backyard is quite incredible. To be able to have a wedding and reception at one place is what some of our clients really look for. This is pure elegance and one of our top choices.
The Party…
The wedding came off without a hitch and to see the emotion on Brian's face when he sees Lu coming down the aisle is priceless. After the wedding they joined up with their guests for cocktails & dinner. The great thing about this was the guests did not have to leave the property for the wedding reception, they just walked down the hall. When it came time for their first dance I just love some of the photos we got of them. Such a great night and such a fun couple! We wish them the best in their new life together.
---
---

---