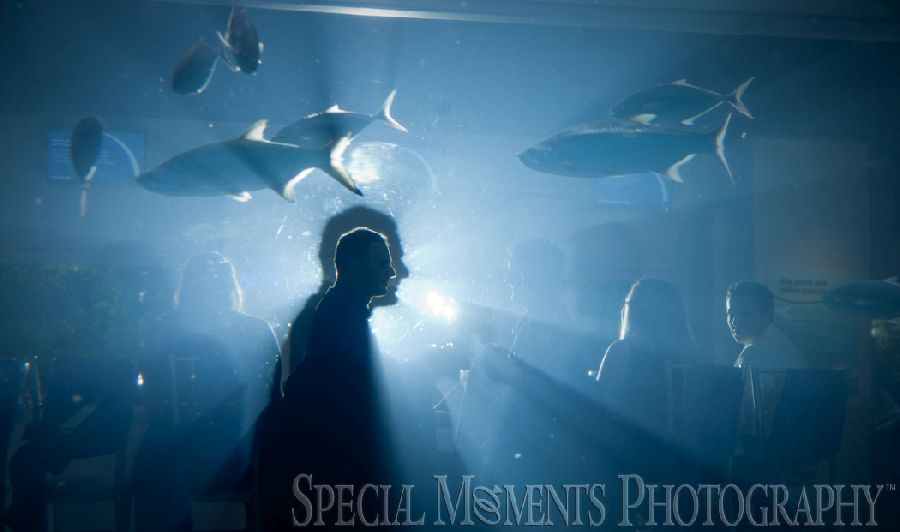 Joshua & Aron's wild and wonderful spring wedding at the Toledo Zoo in Toledo Ohio.
We had the honor of shooting a super wedding for a couple of great guys at the Toledo Zoo during the summer. We got together before the wedding to talk about the day and work out our plans. When the day came we took off though the zoo for shots of them in some of their favorite spots. As the day pressed on, guests started to arrive and we tucked the grooms away from view and got ready for the service. Their service was held in the flower gardens at the Toledo Zoo. The weather was perfect and the little touches their good friends put into the event showed well. After the service the guests went into the Aquarium for guided tours and hands on in the touching pool. It was memorizing watching the aquatic life and the guests interacting. Dinner and dancing were the order of the night; we all had a great time and enjoyed watching the couple celebrate with family and friends.
What a great day and a great moment in their lives!
---