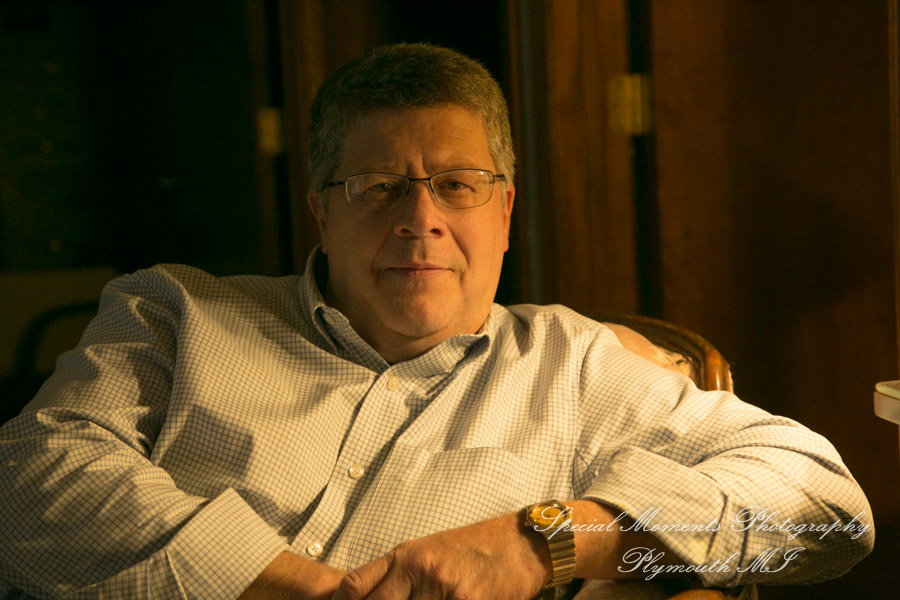 In the beginning…
Christina & John's beautiful summer wedding at St. Mary Our Lady of the Snows in Milford & Dearborn Inn wedding reception.
What a great time photographing for Christina & John this past summer! I loved the couple and their families from the moment we met before the wedding.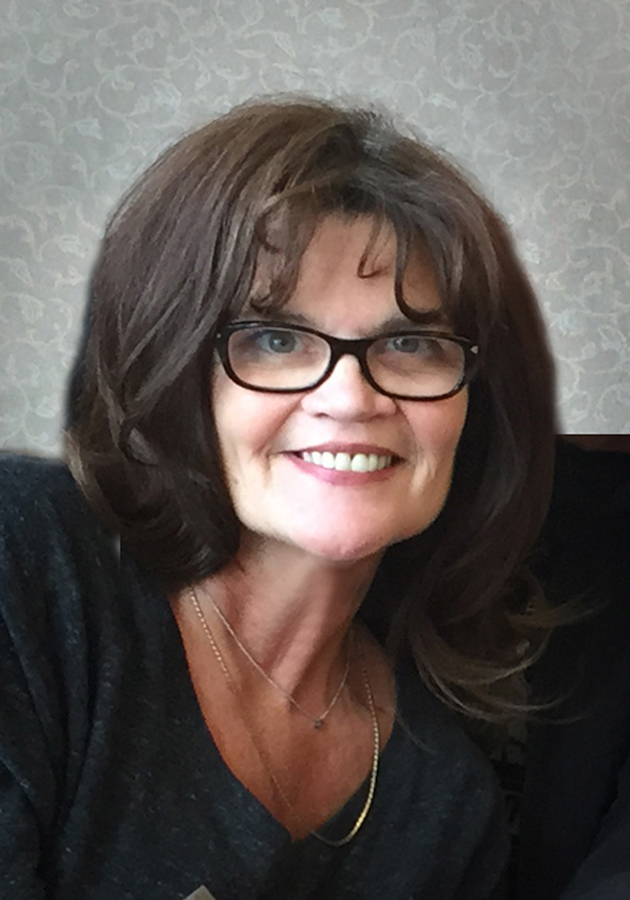 At the wedding we started out at home for some gorgeous photos around the house while our second shooter met up with the men at the church. After the beautiful catholic service we headed out to Dearborn Inn for an evening of fun and dancing and play. We walked away with a such a warm feeling from the wedding and know they will be happy together for many years to come.

---