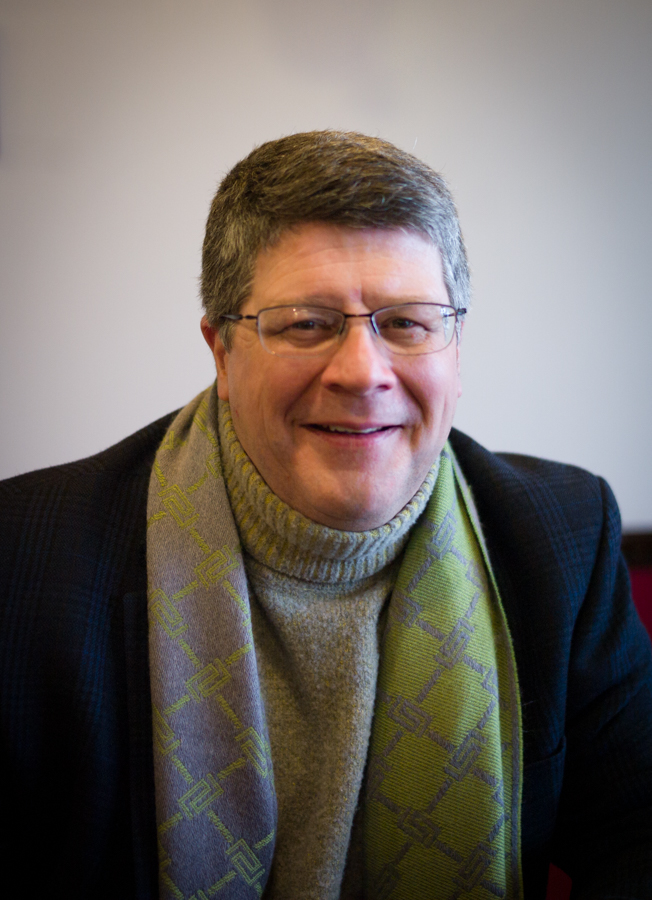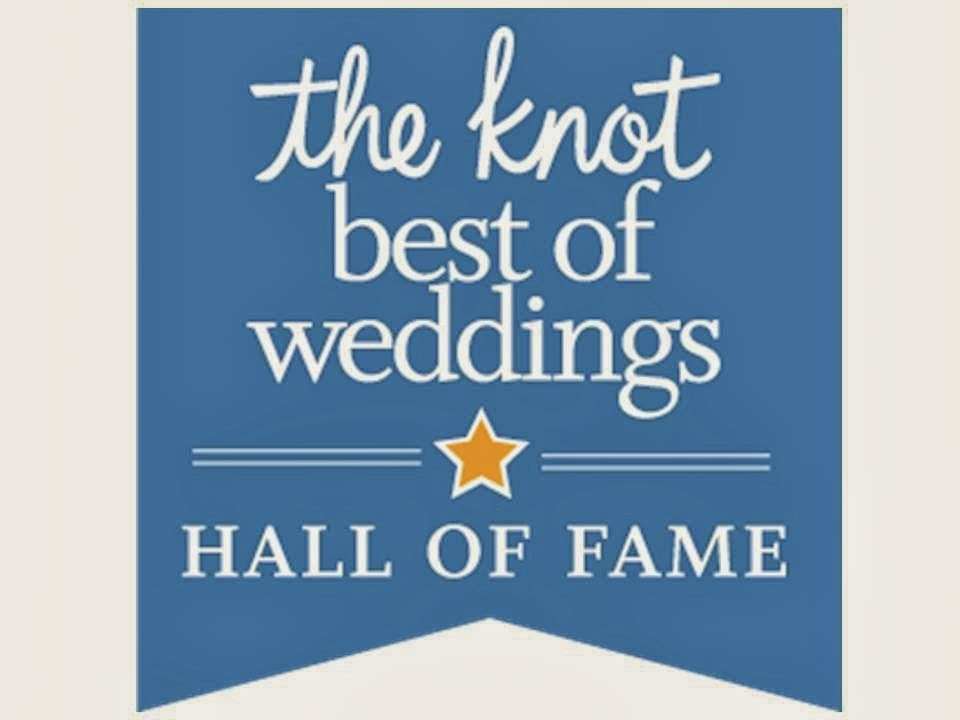 COFFEE TABLE WEDDING ALBUM DESIGN LAYOUT
Downtown Plymouth is a perfect spot for an outdoor wedding and Kellogg Park is a beautiful location– then the couple walked across the street to the famous Fiamma Grille for a fantastic dinner!  Paula & Peter came to us through Teri & Matt at Dearborn Jewelers where the couple had their rings designed and set.  What a gorgeous event and a beautiful couple!  Thanks for letting us photograph your wedding and as always, we welcome feedback on our posts.
Locations:
Wedding Photographs:  Kellogg Park wedding Plymouth MI 
Reception Photographs:  Fiamma Grille Plymouth MI
Photographer:   Patrick A. 
---