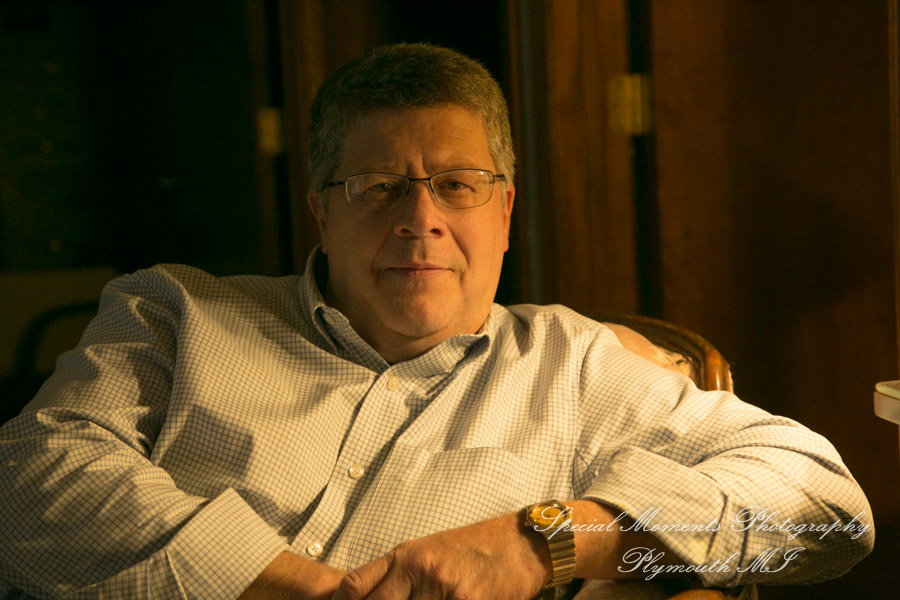 We had a lot of fun shooting this engagement session for Dave & Arielle at Bandermer Park in Ann Arbor. We wish them the very best and look forward to seeing you again soon!
We can't wait for our next Bandemer Park engagement!
You can also check out one of our favorite weddings for Travis and Jay at home in Ferndale MI.
---
---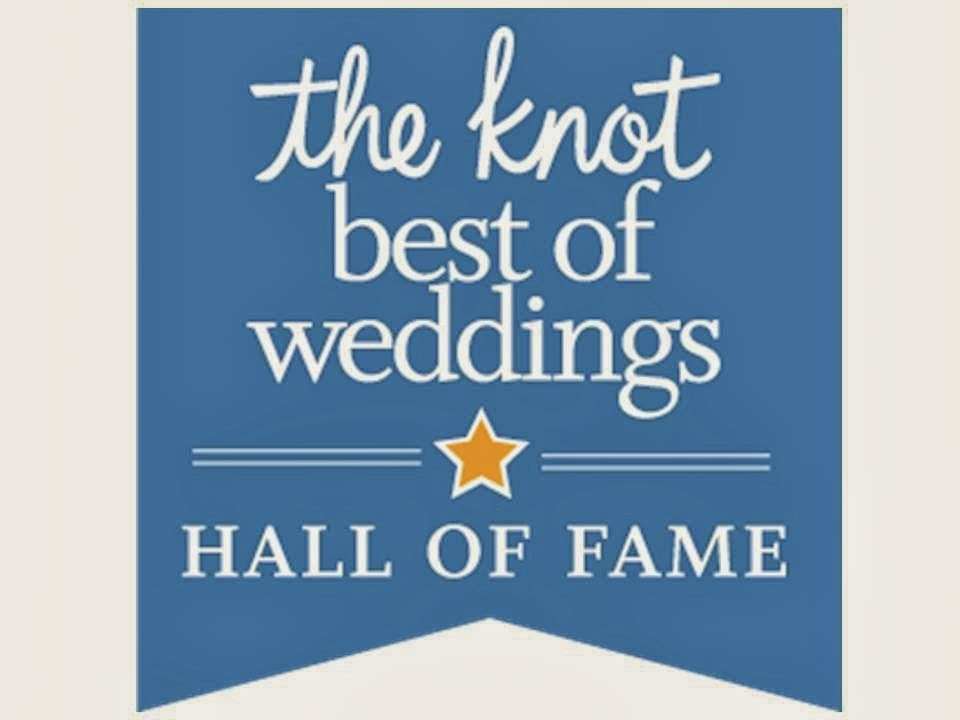 ---