Some Thoughts…
Heidi and Doug's wedding was an absolutely wonderful event. We split up our coverage with two photographers. We covered the men at home getting ready while the ladies went to Blossom Heath in St. Clair Shores.  This is certainly an example of the advantage of having two photographers where you can go in different directions for the early portion of the day. We're often asked if two photographers are necessary or desirable. This is a great example where it works out because you've got people in different parts of the city getting ready and need the additional coverage.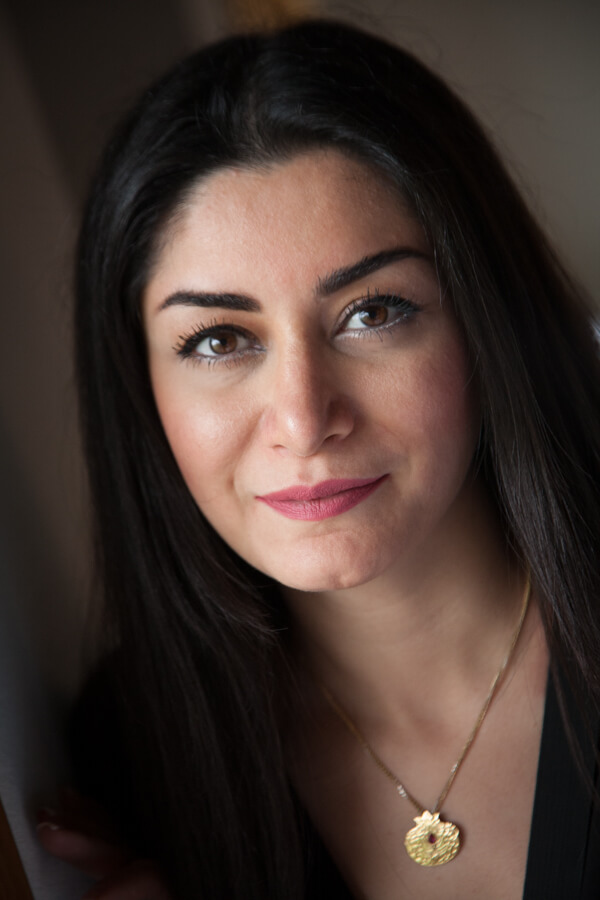 The Service…
The wedding took place at Wahby Park in St Clair Shores. It's a gorgeous spot that belongs to the city and is right next to Blossom Heath. It makes for a perfect spot to have a wedding and then guests can walk right over to the reception. It was a beautiful day right up until the kiss when light sprinkles started to fill the air. Someone handed them an umbrella just in time. Thank goodness it was a light sprinkle and nobody got drenched. While one of us went inside shot some pictures inside the room covering the details of the event, the bride and groom stayed in the gardens for family photos.  We also took some with their best friends. The sun came out and it was gorgeous.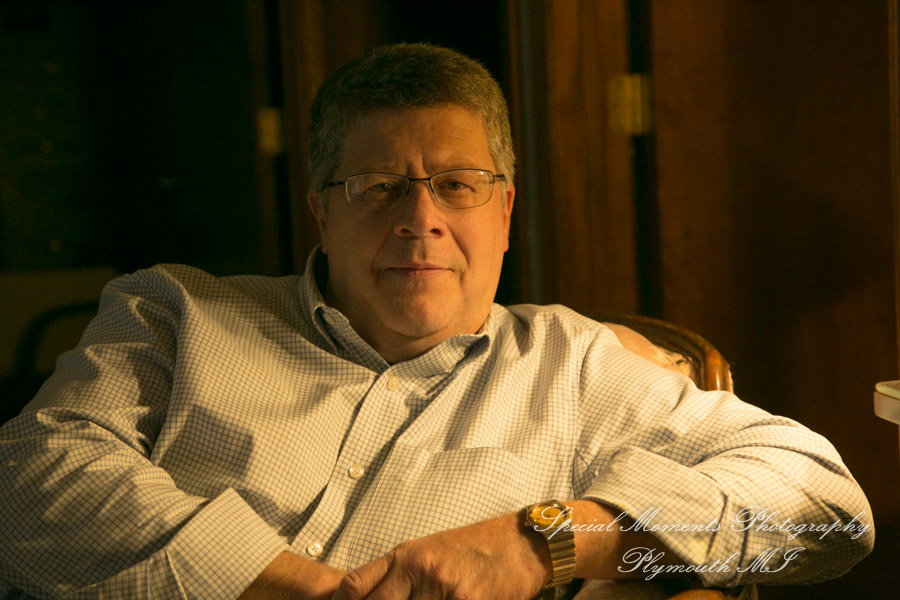 The Party…
The bride and groom were introduced into the room to thunderous applause and everyone welcomed the couple to their party. One of our favorite shots is them cutting their cake standing back where you can see the beautiful dome inside the Blossom Heath Ballroom. It's a beautiful setting for a wedding. The first dance took place and then everyone joined the couple on the dance floor.
Later in the evening we went out for about 10 minutes to get some gorgeous night shots in the moonlight. It was a beautiful day and we had so much fun photographing for Heidi and Doug. We wish them the very best life has to offer and we hope you enjoy our photos from Blossom Heath.
In your journey to find more great wedding photography from Blossom Heath for Kristen and Gary!
---
A note about our logo on these photos…
The logo you see on these BLOG post images are for our web presence.  This helps us should someone stumble on one of our image. It can lead them back to our site and we just might get a new booking from it.  Your final images will be free of watermarks and ready for you to print or post.
---
---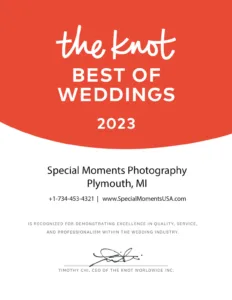 ---