Diana & Kyle: Most Holy Redeemer wedding & Italian American Club Livonia MI wedding reception.
In the Beginning…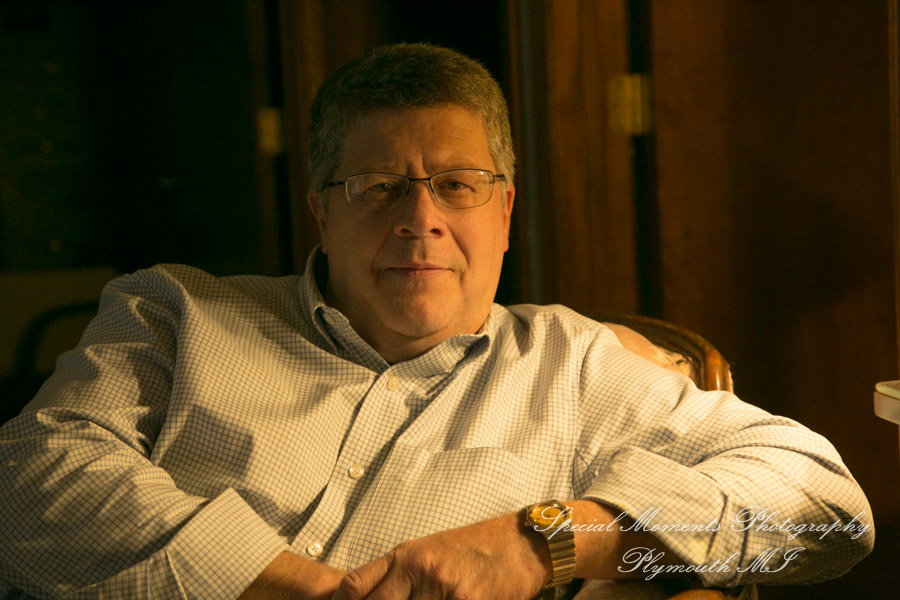 We began our photography on Diana's wedding day at home with her bridesmaids, her family and the cute little dogs!  What a gorgeous place to photograph her getting ready.  We got some great shots of them, then were off to Most Holy Redeemer in Detroit, which happens to be one of the most amazing, & stunning churches in Detroit!  The Church was once estimated as the largest Roman Catholic parish in North America.  The Most Holy Redeemer interior is breathtaking, and was perfect for Diana and Kyle to exchange their wedding vows.  
The City and the Party…
After spending some time taking  outdoor photos around the grounds of the church everyone was off to take some shots around the city.  Our reception was held at The Italian American Club in Livonia.  Her colors, the flowers, the decorations, even the beautifully draped ceiling, were fantastic!  It was a blast and everyone was having a great time as you can see when the bridal party was announced – you can tell everyone had a great evening.  Congratulations go out to Diana and Kyle, what a memorable and beautiful wedding day.
---
---
---

---