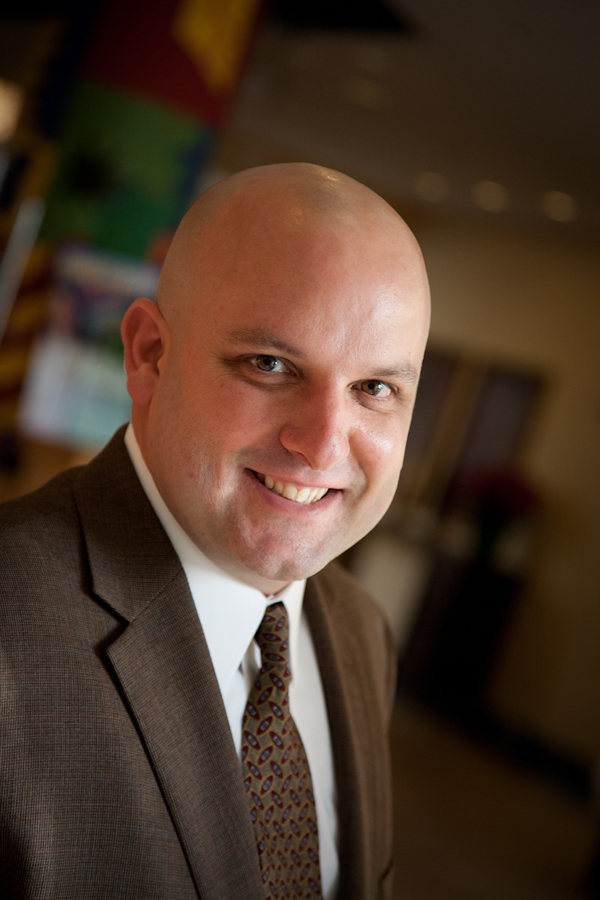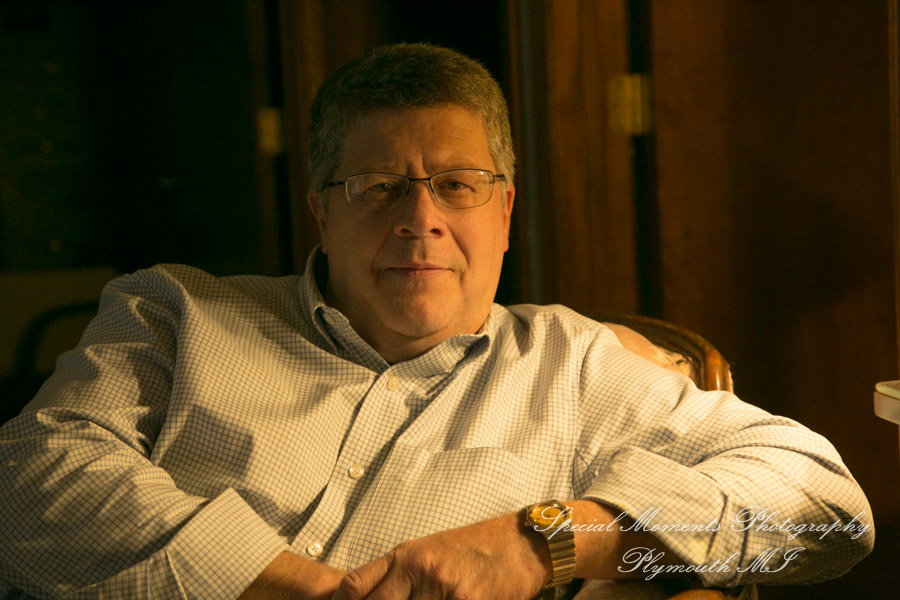 Ceremony Ritu Kala Samskara Album Design Layout

This is the final album layout of the event using the client's favorites photos from the event.
We understand that this ceremony is also sometimes called a Cheeralu Puberty Ceremony depending on which part of the county ones family comes from. We think it is super special and so beautiful!
Here is some additional Wikipedia reading on what the Ceremony Ritu Kala Samskara is all about.

---