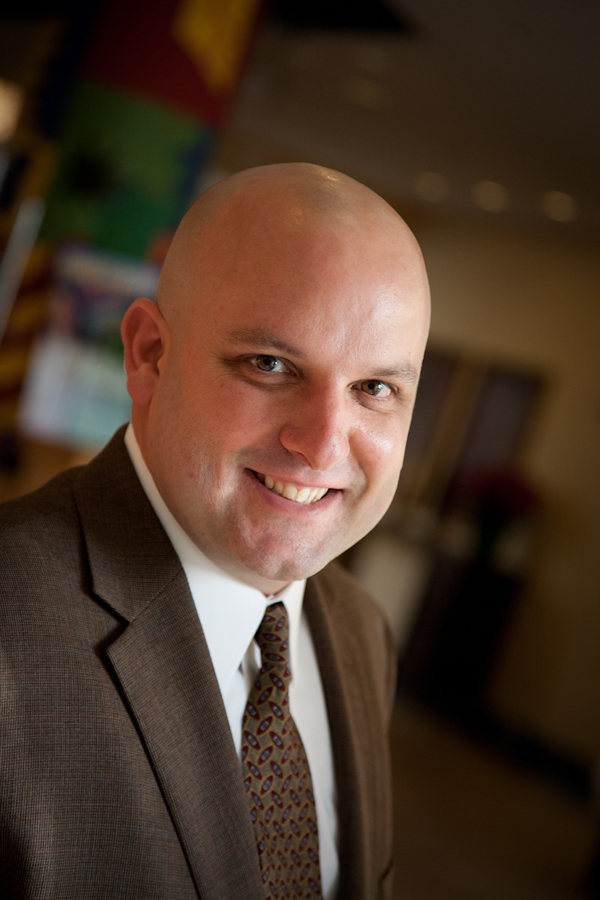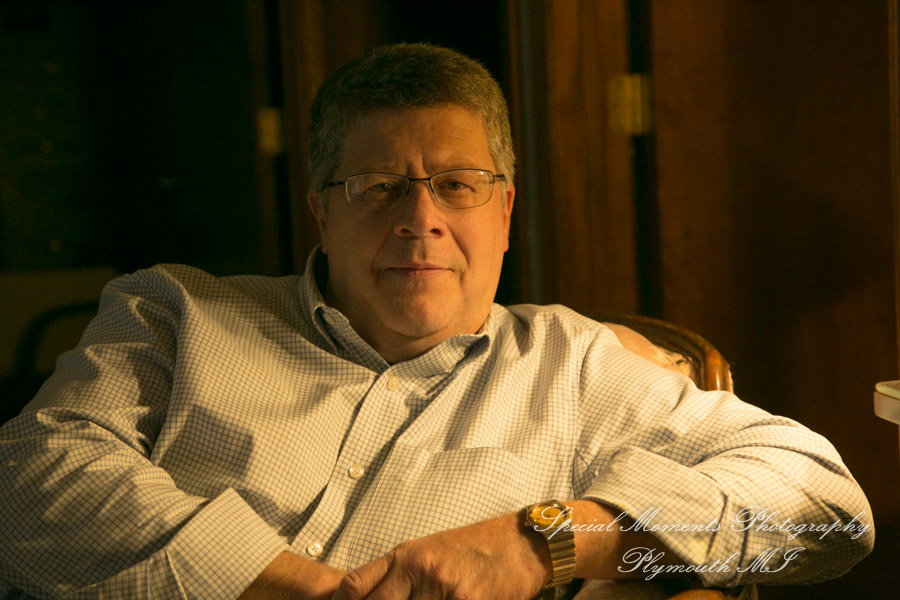 The wedding…
It was a beautiful December night for Ashley & Stephen. They held their amazing wedding ceremony at one of the prettiest churches in Livonia, St. Mary's Antiochian Orthodox where Patrick & Ryan captured some beautiful memories for them. Ashley was a stunning bride who paid attention to detail in every aspect of the day. Ryan is all about capturing the "feelings" of the day and he and Patrick had a great time shooting this event!
The Reception…
Smiles, tears, fun and beauty were so apparent throughout the day and into the evening. They were transported into a magical room at St. Mary's Cultural Center, that provided them and their guests the time of their lives! It had to be one of the most beautiful rooms we have seen this year! The Simone Vitale Band put on a great performance and the dance floor was never empty. And, check out the "night" shots, they are breath taking! Ashely & Stephen, thank you for the opportunity to be part of your special day. Good luck with your married life!
Some Shout Outs…
Congratulation to our friends at Top That Event for winning Best Wedding at Epic Awards at NACE & ISIS & ABC!
I would like to also give some well deserved recognition to Deep End Films out of Grand Rapids for a fantastic job filming the event. I loved working with them.
Their Engagement Shoot in Milford…
---
---
---

---