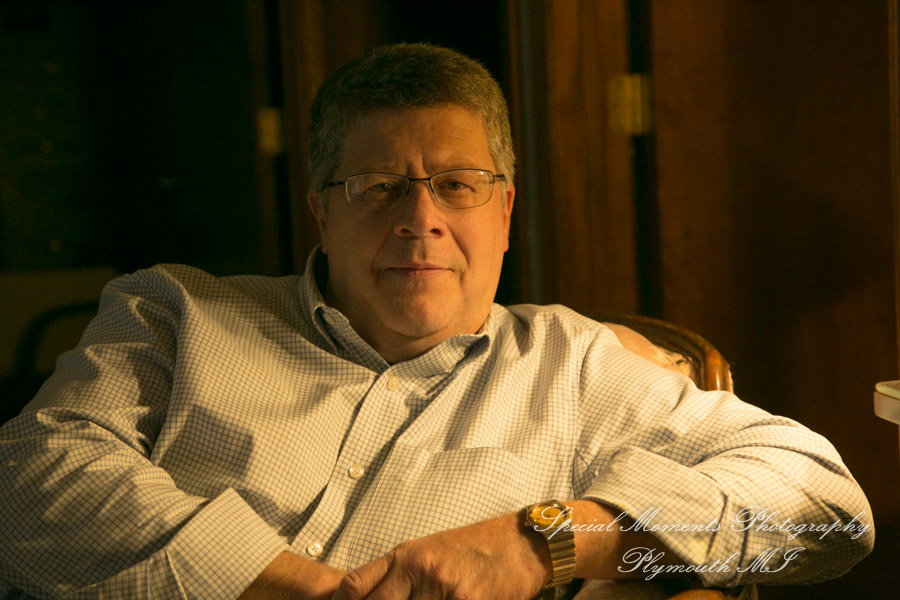 Anna & Aaron had the most interesting wedding, I have not seen one like it in some time.  They did a Wellers Full Moon Wedding at Wellers Carriage House of Saline this past month.  Wendy Weller cooked up the idea of offering a wedding slot on nights when the moon was full, and clients could get married under it.  
One must take their chances that the weather will be good and the moon will be out but if you are willing to go for it, the rewards could be spectacular as in this case!  Check out some of the shots later in the night when the moon came up through the trees–we hustled out to get some unbelievable images!
Clients get to choose the shots that make it to their wedding album. 
---
---
Check out Zingermans Cake Blog!
---
---

---