We are now ready to present the design of Scott and Emily's wedding album. It is a Fine Art Wedding Album Design where the client chooses the pictures they liked from the wedding and we then design the layouts.
Scott and Emily got married at the Prince of Peace Lutheran Church in Portage Michigan. It was a beautiful wedding with lots of gorgeous scenes. The bride chose a lot of family photos after the service is part of their design. Family can be very important in the final layout for a book. We give our clients all of the files from the wedding and this means they have everything in a hi-res edited format. Often this can be well over a thousand images. In the final album design, it tends to be the favorites from the event and the most important people in their lives.
The reception was held at Kalamazoo Country Club. What an absolutely gorgeous club. We photographed Emily's sister's wedding sometime back and it was fun to reunite with the families. Will provide a link below to that event.
There are three styles of designs that are most commonly requested. The Coffee Table Style Design, the Fine Art Classic style and the Fine Art Simple. They all have relatively similar looks oh, it's just a matter of preference. We have examples on our site of all three as well as some hybrids. We hope you enjoy the pictures and thank you very much for letting us be a part of this special day!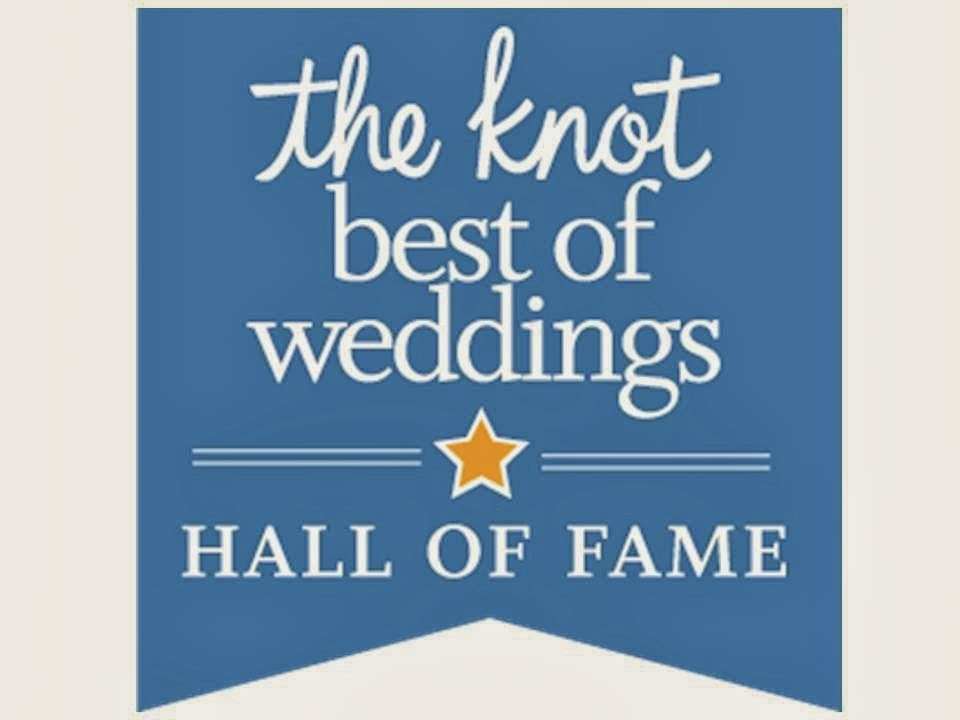 ---