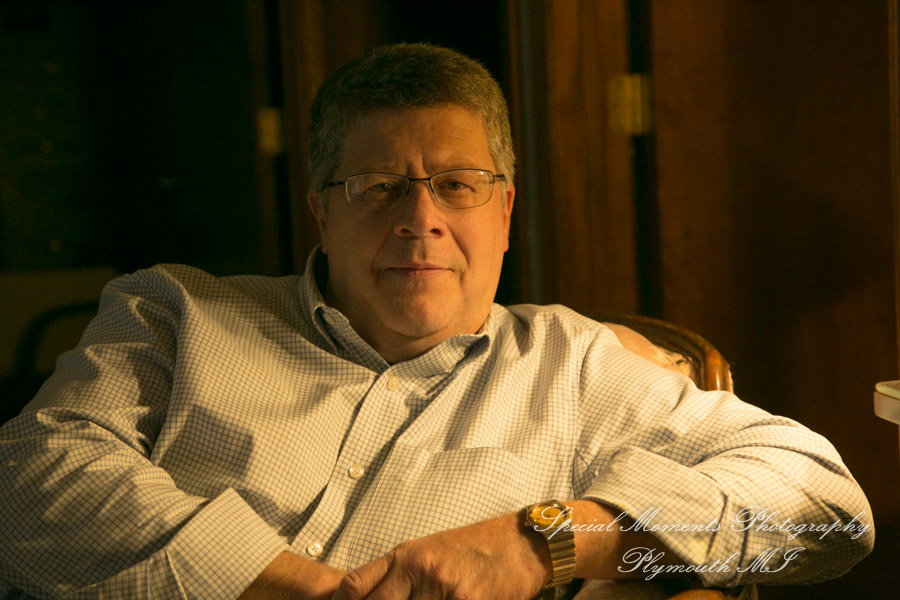 Some Thoughts…
This was a fantastic wedding. We had photographed Emily's sister's wedding a couple of years ago and now we got to see the family all over again. Emily and Scott's wedding took place just outside Kalamazoo at Prince of Peace Lutheran Church in Portage. Getting ready photos took place at the Kalamazoo Country Club before we all went over to the church.
It was a beautiful day, the Sun was shining and the light breeze cooled the earth. Emily and Scott did not see each other before the wedding but we did some nice shots around the club. After some time we made our way to the Prince of Peace.
The Service…
Over at Price of Peace Lutheran Church in Portage MI, the service was so touching. Emily walked in with a beautiful smile on her face and you can tell she was holding back tears. I think everyone felt the beautiful emotion in the room. They exchange vows and listen to some beautiful readings in front of their family and best friends.  After the service, we took about 15 or 20 minutes to get the family photos done and a few gorgeous shots of the couple in the church by themselves. Everyone packed up and headed back for the country club.
The Party…
Kalamazoo country Club was set and the guests enjoyed a very nice cocktail hour.  The couple was introduced into the room to great fanfare.  Her father made a beautiful and heartfelt toast to his daughter and new son-in-law.  I made my way around taking some candid photos of the guests.  After dinner the couple enjoyed their first dance together.  The dance floor was quickly filled and the party raged on throughout the night.
A funny story comes from this wedding.  At some point in the night three ladies came into the room and nobody knew who they were. It was immediately obvious to me that we had some wedding crashers.  After watching the crowd all day you notice these things.  These newcomers got on the dance floor and I immediately I turned the camera on them to document the intrusion and they pretended like everything was great. I showed the photos to some family members. It didn't take long and the crashers were asked by some of the groomsmen about their legitimacy. They were politely escorted to the door. I got a good laugh out of the whole thing.
Night Shots…
The night shots were particularly beautiful. It was a humid day and the moisture in the air makes for a unique look to night photos. Take a look and let us know what you think.  We have really enjoyed being around this family and can't wait for the little ones to start arriving knowing we're going to get some calls to do some family photos in the future. We can't wait and are excited for the couple!
---
---

---