Meeting up…
We had a wonderful time photographing for Emily & Scott's engagement photos.  We met at Eliason Nature Reserve in Portage MI to the shoot.  This is a great spot for an engagement photo shoot.  The paths and the trails are perfect for a photo session.  We met at the library parking lot and walked from there. 
The Shoot…
We made our way back into the park at the nature reserve then eventually ended up the pond and the railroad tracks.  We walked around and looked for some good light and backgrounds.  I loved this park and can't wait to go back again!  We hope you enjoy the photos as much as we did.
We loved their wedding album design.  Click here to see the wedding at Kalamazoo Country Club.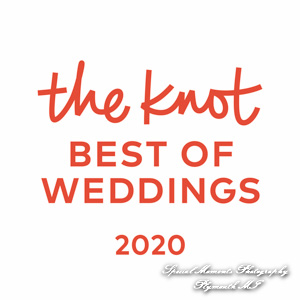 ---