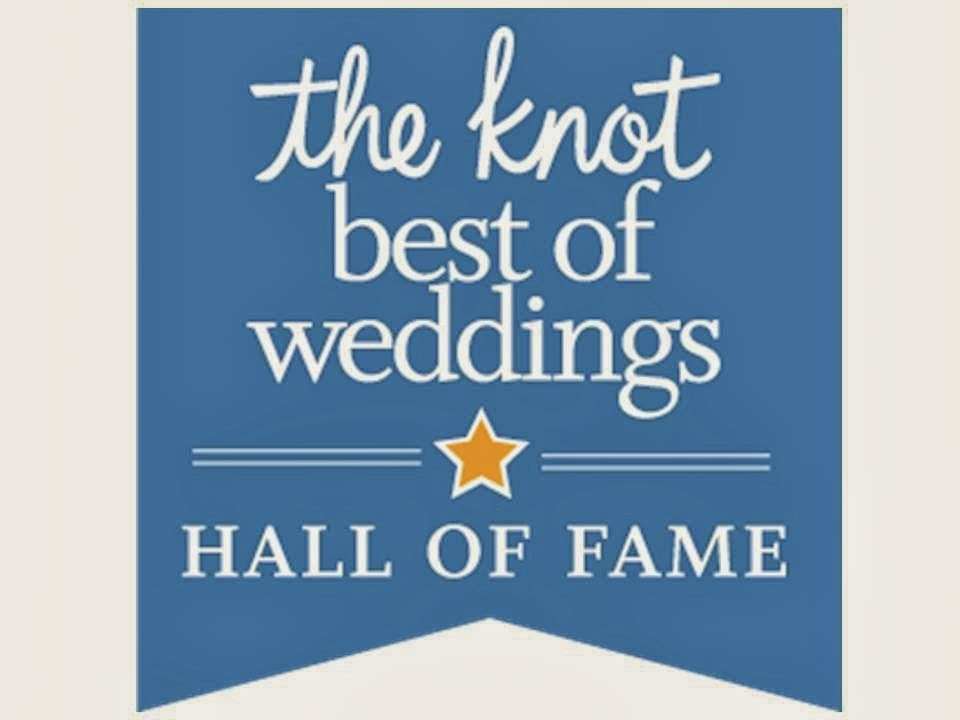 COFFEE TABLE WEDDING ALBUM DESIGN LAYOUT
Wedding album design layout for Erika & Brandon held at the Summit On The Park wedding & reception Canton MI.
Have you ever seen such pretty shoes? Erika, they are beautiful! Love the procession page with the marriage license in the background! Erika and Brandon held their ceremony and reception at the lovely Summit on the Park in Canton. After the ceremony and Park shots they went over to their home and took some shots in front of his squad car, they made for some cool images. But, the c o o l e s t page is the one with their dog! Being their last name is Paris, they also had some playful things going on at the reception to bring that into play. It was a wonderful wedding day Erika and Brandon, thank you for your business. All the best to you!
---