How we met…
I remember getting a call for Robyn & Collette's Paint Creek Country Club wedding in Lake Orion MI. We met for the first time at the same coffee shop I first met my wife in. It was such a great feeling to walk into the place and feel such great memories return to me. I got a coffee and waited for the couple. When they arrived we talked and talked for quite a long time. I loved the energy Robyn & Collette had for each other and was so honored to shoot their wedding. I knew we had hit it off great and everyone was excited.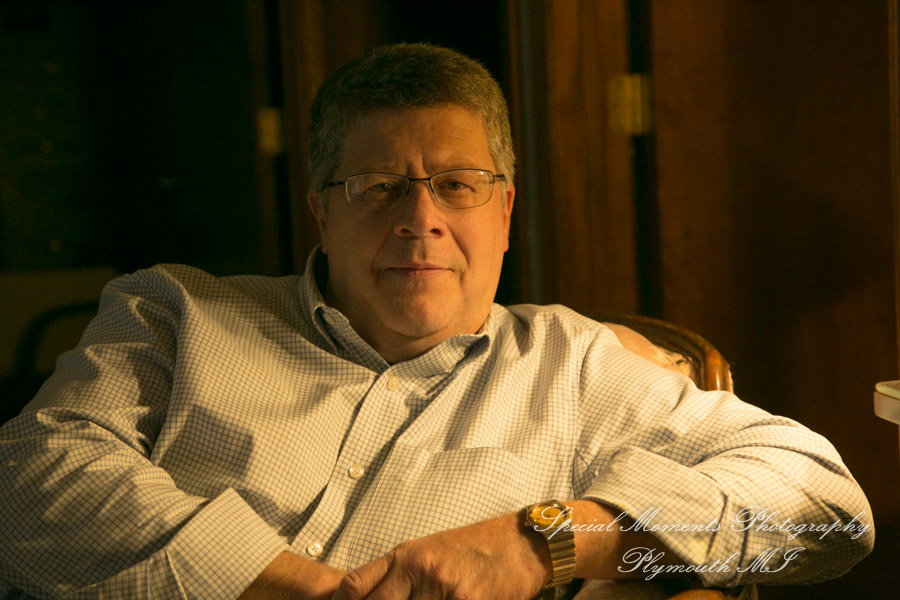 The wedding…
We met up at Paint Creek Country Club before the service for a few getting ready shots. We then went outside overlooking the course for a few shots with their children and a family. The service quickly followed. There was a storm rolling in from the west so we got started a little ahead of schedule. We were not quick enough, the rain started and everyone scrambled inside to finish the service. It was big fun and everyone was having a great time!
The party…
What a delightful day all around. I had a great time with the couple and their friends as the evening rolled on. At one point in the night I remember looking out and seeing the most beautiful sky as the sun went down. I showed Robyn and she immediately knew what I was thinking. We took off and got some of the prettiest shots of the summer!
We had the privilege of photographing this beautiful wedding for Collette & Robyn. What a great day and even though it stared to rain they had one of the best days of their lives.
We can't wait for our next Paint Creek Country Club wedding!
In your journey to see more great wedding photography from Lake Orion, check out Erynn and Brian's wedding here.
---
A note on our logo on these photos…
The logo you see on these BLOG post images are for our web presence. This helps us should someone stumble on one of our image. It can lead them back to our site and we just might get a new booking from it. Your final images will be free of watermarks and ready for you to print or post.
---
---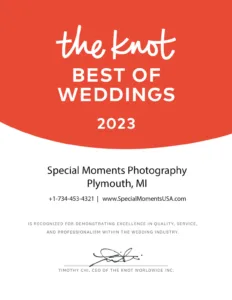 ---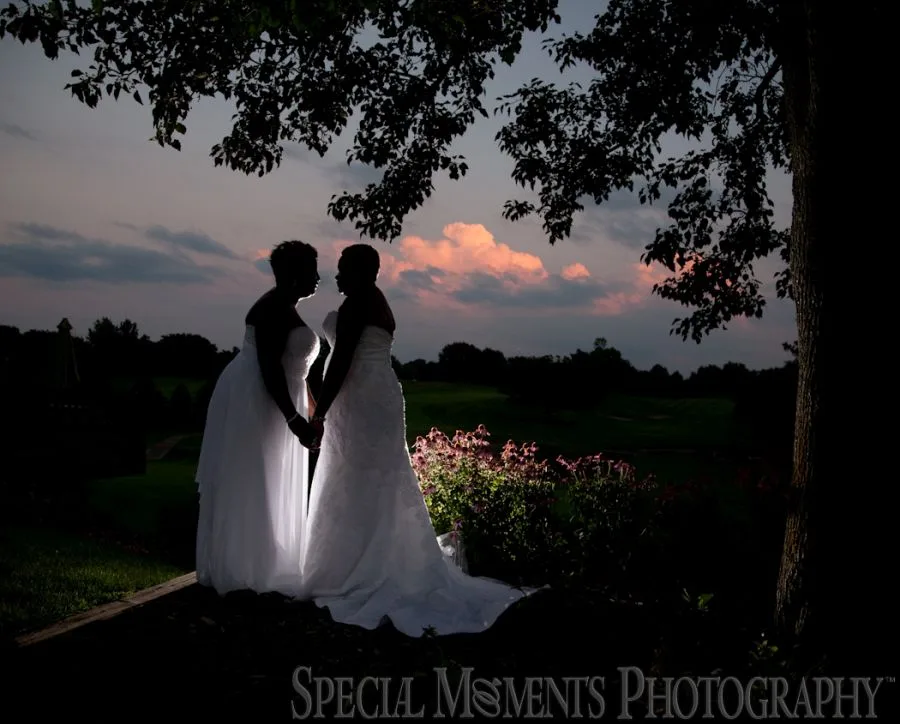 ---
---