A wedding at Canterbury Castle…
Erynn and Brian's wedding at Canterbury Castle was such a moving event for me to photograph. I first met them when they booked us some months before but when I had a chance to shoot their engagement session; I was head over heels for this couple. We did their engagement session on the beach down close to Toledo. Here's a link to that session, such beautiful souls they were.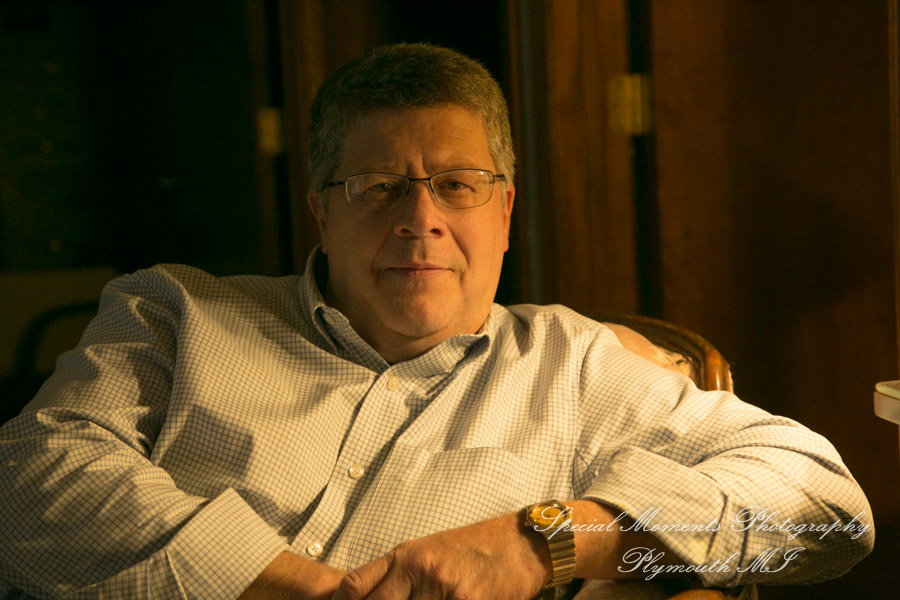 When it came time for the wedding, I was all fired up for a great day. I arrived at Canterbury Castle to find them getting ready in the dressing rooms and enjoying a little time with their families. We got a few detail shots in early before the ceremony. The ceremony was held in front of the beautiful Tiffany stained glass window at Canterbury Castle's Chapel.
How a great service is done…
The service was conducted by a very close friend who was a pastor. I listened to the words they spoke during their vows and they struck me as heartfelt and well thought out. Some weddings strike me as very generic in their vows and I wonder why some people settle for such basic ones. Clearly this couple had put some thought into it and had discussed it with their pastor beforehand. There was such a deep feeling about what they were expressing to one another that I really enjoyed and felt deeply.
After the ceremony and a few key family shots, we went outside with the bride and crew. A wedding at Canterbury Castle gives people a golden opportunity to use the beautiful property. There are so many pretty places around the little village to work with. We spent about 20 minutes or so and shared a few highlights in this post. The guests went inside for cocktail hour.
We also took advantage of the beautiful staircase at Canterbury Castle for a few pictures. The room was set and everyone anticipated the bride and groom's main entrance. Our fabulous DJ was so easy to work with and knew how to organize the events.
A party in the grand ballroom at Canterbury Castle…
After dinner, the couple took to the dance floor. It was a beautiful first dance! My goal is to stay off the dance floor and let my lens do the work. It is in my opinion much better to not distract from the couple sharing that very special moment together for the first time. The first dance is one of my favorite parts of every wedding I photograph.
Later on in the evening after the party was well underway, we went outside for some night shots around the grounds. It was a beautiful evening with some golden opportunities. One of my favorites is the backlit shot of the couple in the doorway looking down from the balcony. That gorgeous chandelier that hangs in the lobby is a beautiful accent point.
The afterglow…
It is my deepest and most sincere wish that this couple has a wonderful life together. They were so special to me and I really enjoy the connection we developed. My best to the couple and their families for their future life together.
Click here to see our BLOG Post from their ENGAGEMENT photos at Newport MI Beach!
We can't wait for our next wedding at Canterbury Castle!
In your journey to see more great wedding photography from Canterbury, check out Samantha and Kyle's wedding here.
---
A note about our logo on these photos…
The logo you see on these BLOG post images are for our web presence. This helps us should someone stumble on one of our image. It can lead them back to our site and we just might get a new booking from it. Your final images will be free of watermarks and ready for you to print or post.
---
---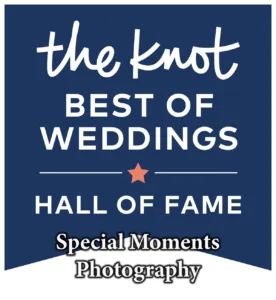 ---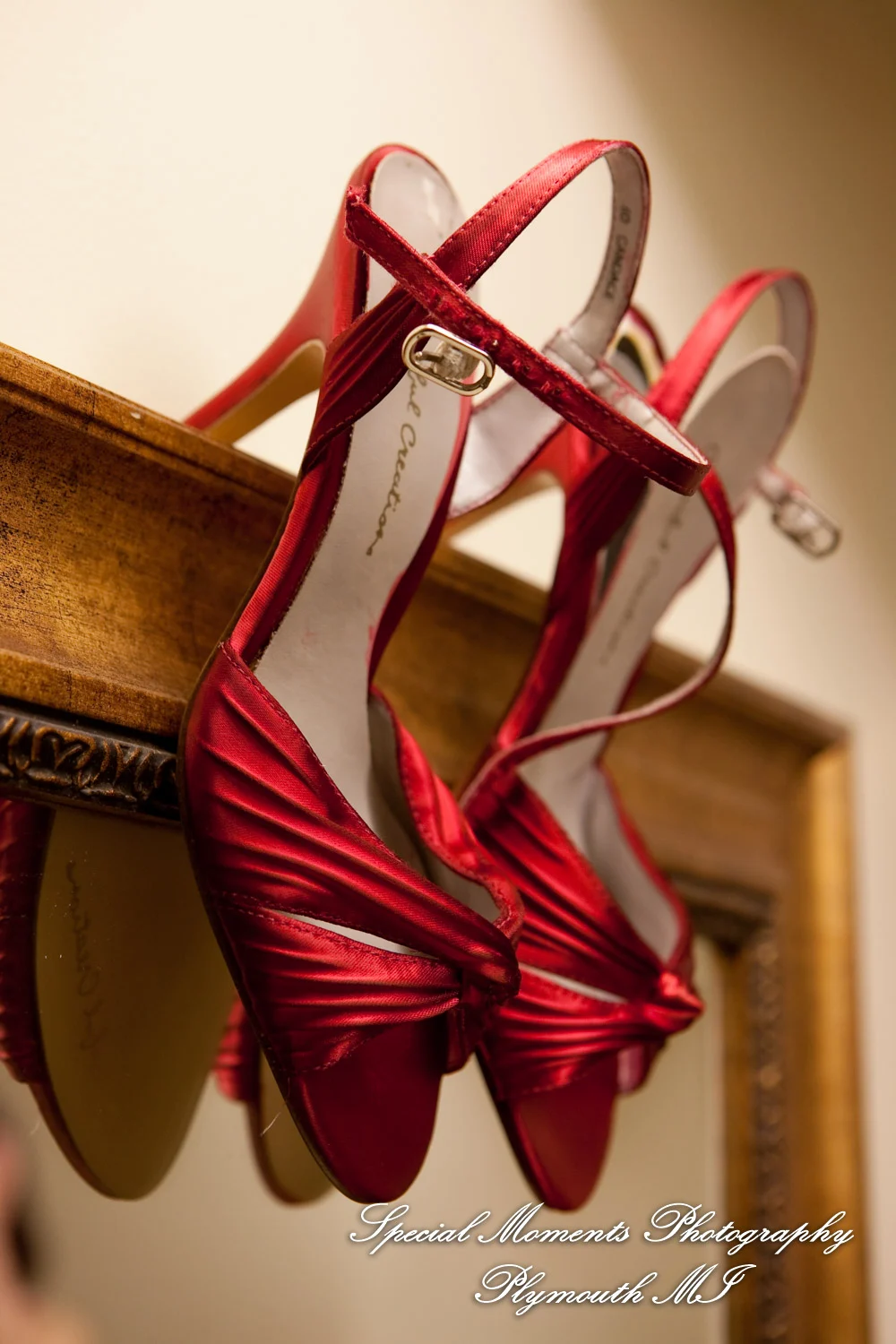 ---
---