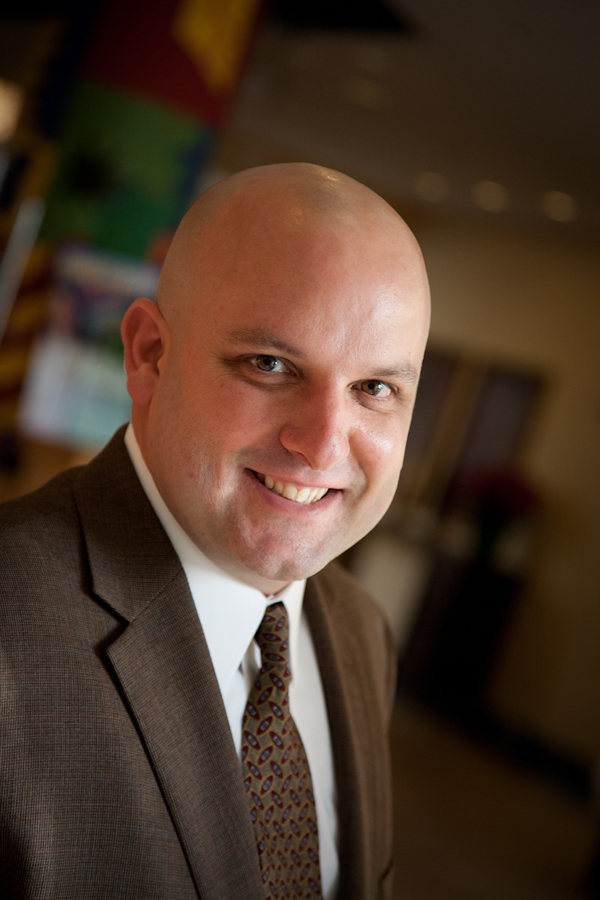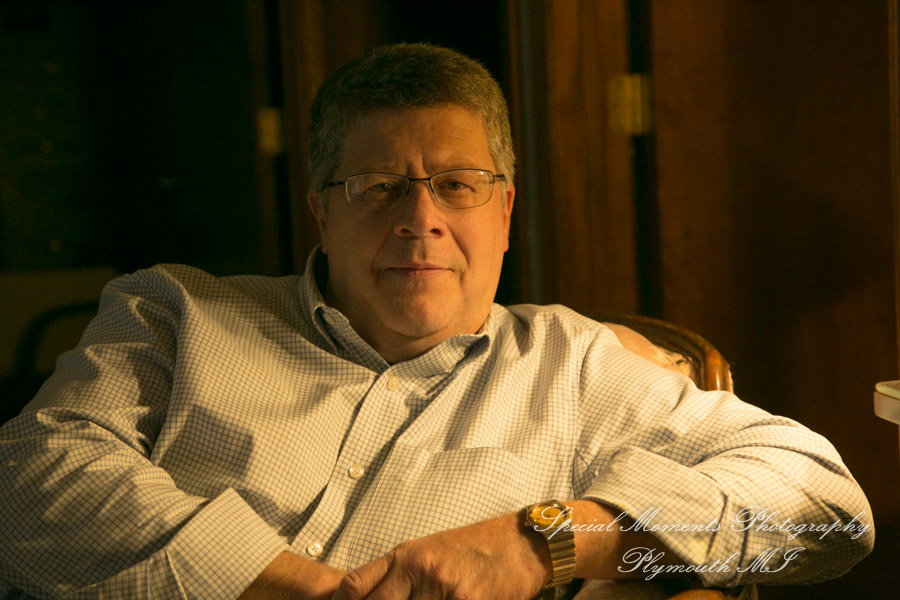 We had the opportunity to photograph an excellent wedding this past weekend for Brad & Nichole at Wellers Of Saline! I had been looking forward to shooting this wedding for some time. I got a really good feeling about them when we did their engagement photos. It was a good shoot and I learned a great deal about them and what they liked about photography.
At the wedding we first met up at the Keeping House in Saline that Wellers owns and provides to their couples to get ready before the wedding. It is an absolutely gorgeous space to work in and the upstairs area is so beautiful. I don't get to work up there much but I love it. Nichole & Brad decided to meet up before the service to get some images around the grounds before the guests started arriving.
The first look was pretty emotional, Ryan and I picked different angles to work from to cover it. I love working with Ryan, he always is looking for that unusual angle and moment in time that make for excellent photojournalism. During the wedding the flowers on the trees were in full bloom and looked great, I picked a low angle on the procession to show off the tunnel of flowers Nichole and her Dad walked down.
After the service they enjoyed their cocktail hour with friends and family. While Ryan covered some of the details inside the reception I covered some more shots with Nichole & Brad around the grounds. The Band was set up outside in the pavilion and after dinner everyone went outside under the stars for a fantastic evening of dancing and fun! I had a great time with them and cannot wait to talk to them when they come in to pick up their high resolution files this week.
---
---

---