Getting ready at home…
We met up at the bride's home for our getting ready pictures. Jessica had a beautiful Park in their homeowners association with a great open landscape around the homes. We spent some time getting ready in separate quarters before the first look. The first look took place along a beautiful row of arborvitaes. The pathway and the Vista out through this park was absolutely gorgeous.  We spent some time around the house before heading down to the Wellers Saline MI wedding service.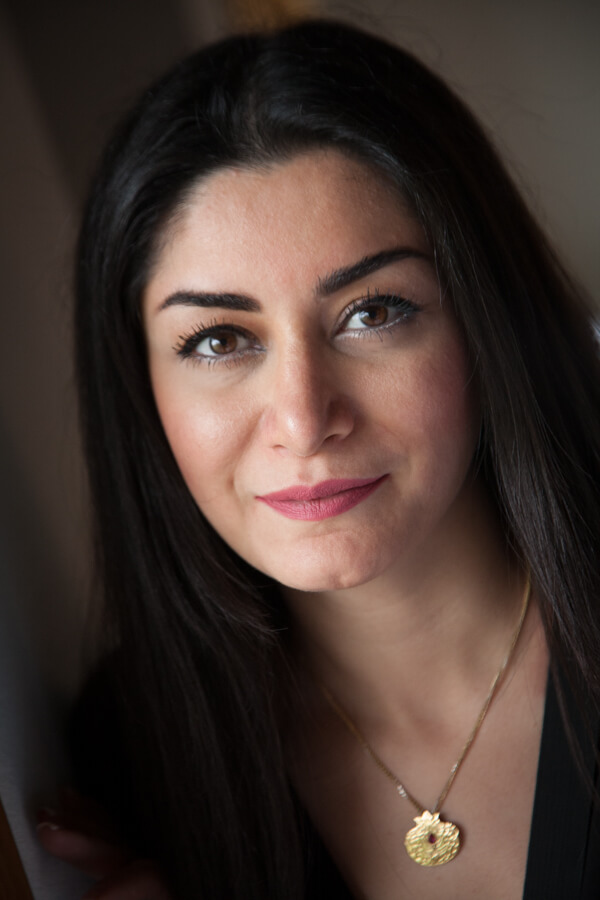 The service in Wellers East Garden…
The wedding service took place in the East garden. This is the beautiful garden just east of the raisin River on Weller's property. There is a beautiful dappled light that Cascades through the tall trees. The trees are immense and provide a wonderful and needed shade on warm days. Everyone's eyes were cast forward as Jessica and Robert exchanged vows together.
After about a 20 minute service the family gathered for a few group photos under the pergola. Most of the guests went inside for cocktails and hors d'oeuvres. The couple and their bridal party hung back and let us take some really pretty pictures of them before they went in to join the party.
The party in the Raisin River Room…
The Raisin River Room is a fabulous, beautiful and very cozy little room. The old field stone walls provide the perfect rustic feel in this elegant room. I think the space holds about 60 guests quite comfortably. You should check us on that, Weller's website has a more accurate number I'm sure. We love this space because it hosts some very special smaller weddings. Smaller weddings are in many ways more intimate.
After a delicious dinner was served the couple took to the dance floor! The first dance of the bride and groom is one of our favorite moments in the entire day. You could just see the joy radiating from their faces. She danced with her father and he danced with his mom for those traditional dances. These can be very emotional and very touching moments for us to capture. The party was underway and the night flowed on.
The night shots and beyond…
After some time the bride and groom went outside for some night shots. Sometimes couples will give us only a few minutes, other nights couples will give us 10 or 15 minutes. I think it's important to remember that if you give a creative person time, they will create! We didn't get a lot of night shots but the ones we did get were absolutely striking. We wish this couple the very best life has to offer and we hope you enjoy these wedding photos from this Wellers Saline MI wedding.
Check out another great wedding from Wellers for Laura and Chris.
---
A note about our logo on these photos…
The logo you see on these BLOG post images are for our web presence.  This helps us should someone stumble on one of our image. It can lead them back to our site and we just might get a new booking from it.  Your final images will be free of watermarks and ready for you to print or post.
---
---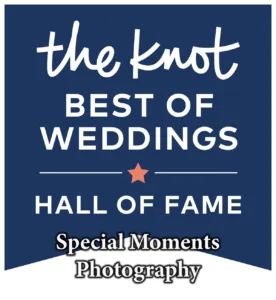 ---