Some thoughts on this Stonebridge Golf Club patio wedding…
Lenore and Michael's wedding was held on the Stonebridge Golf Club patio in Ann Arbor Michigan. It was truly a University of Michigan themed wedding. The two were very strongly connected to the university through education and work. They held their service outdoors on the patio behind the club. It is a beautiful spot overlooking the golf course.
We met up for a few getting ready shots but this was a wedding where the couple wanted to start almost with the service itself. Sometimes clients like that and it's perfectly fine. We recommend in a case like this getting to the service about 20 minutes beforehand so that we aren't walking in when the service is beginning. That is about our cut off for late starts.
An early spring service outside…
The service came off without a hitch with the key members of the family in attendance. The reception would be open to more people later but it was an intimate service with just a small number of family present. We went around the grounds to take some really pretty pictures of the couple before cocktail hour began. This was a totally outside wedding. It is one of the few that we've seen here hosted under the tent for the reception.
It was a lovely afternoon early in the spring before the leaves fully emerged. It's quite beautiful to see this golf course in this state of early spring. It is pretty rare for us to see but absolutely beautiful! This was a small wedding package with a moderate amount of coverage. It went through the early part of the reception and a few sunset shots. Of course, we got their first dance as well but not late into the evening.
Looking forward…
We love these smaller weddings and we hope you enjoy these photos.  Special Moments wish this couple the very best in their new life together.
We can't wait for our next Stonebridge wedding!
In your journey to see more great wedding photography from The Golf Club, check out Sean & Meg's wedding here.
---
A note about our logo on these photos…
The logo you see on these BLOG post images is for our web presence.  This helps us should someone stumble on one of our images. It can lead them back to our site and we just might get a new booking from it.  Your final images will be free of watermarks and ready for you to print or post.
---
---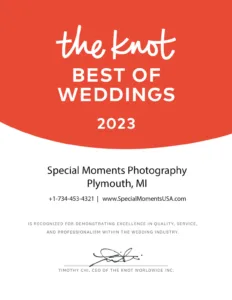 ---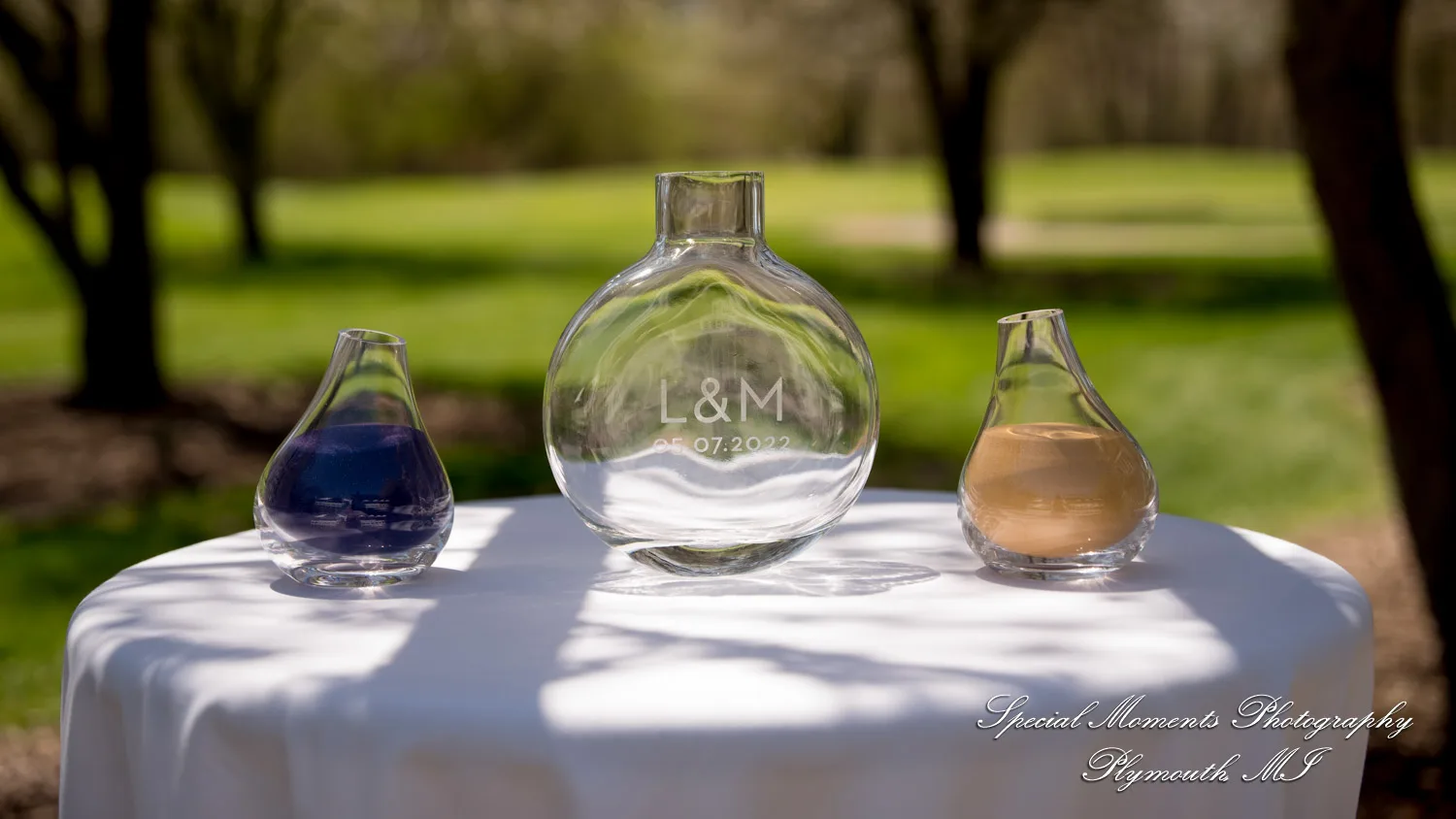 ---
---