In the beginning…
Brian & Meg had gathered family and friends for their St. Colette Catholic Church in Livonia & Stonebridge Golf Club Ann Arbor wedding!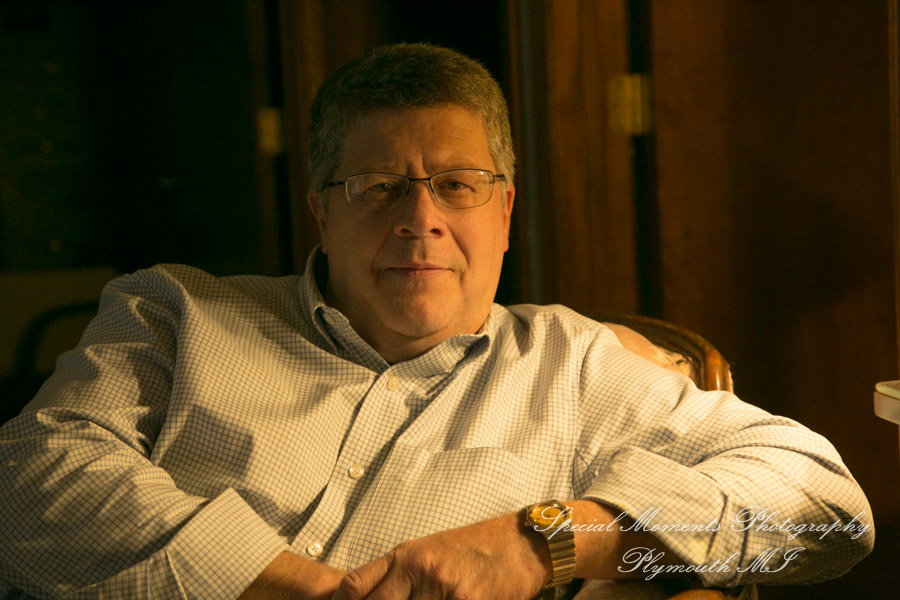 The Service and the Park…
The service was beautiful with all the guests looking on while they shared their vows together.  After the service we finished up the bride's family photo list and took off for Gallop Park in Ann Arbor for some photos on the bridge and on some of the trails.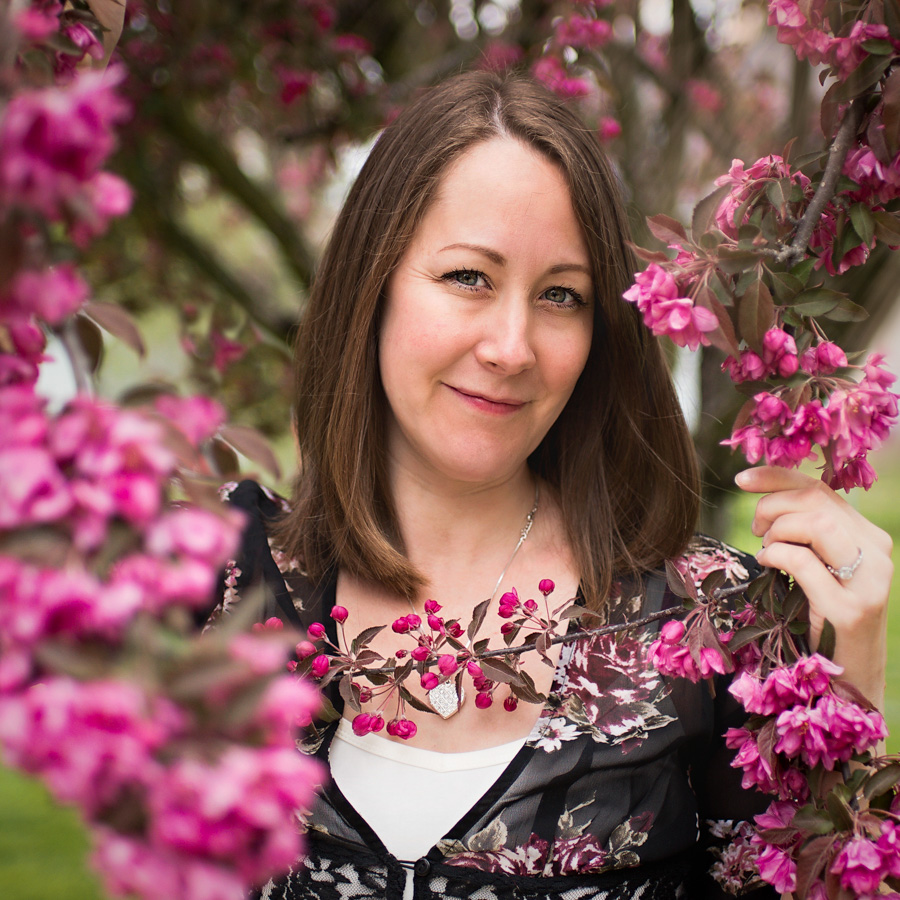 The Party…
The guests went ahead to enjoys some cocktails on the patio at Stonebridge just south of Ann Arbor.  Introduction of the couple was met with a roaring round of applause as they come into the room! The toasts were splendid and the evening was underway.  We had so much fun with them as they danced and played all night.  We wish them the very best in life.  Thanks for letting us be a part of your special day.
We can't wait for our next Golf Course wedding!
---
---
---
A note on our logo on these photos…
It is important to point out that our actual final wedding images do not have our logo plastered through them. The logo you see on these BLOG post images are just for the web. This helps us should someone stumble on an image that we shot, it can lead them back to our site and we just might get a booking out of it.
---
---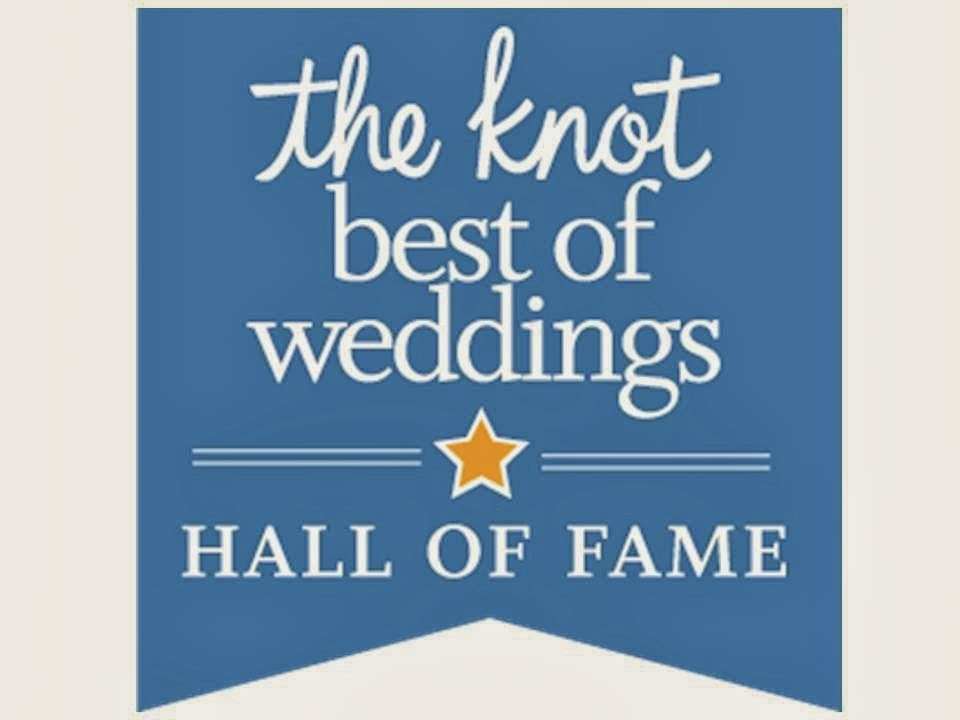 ---