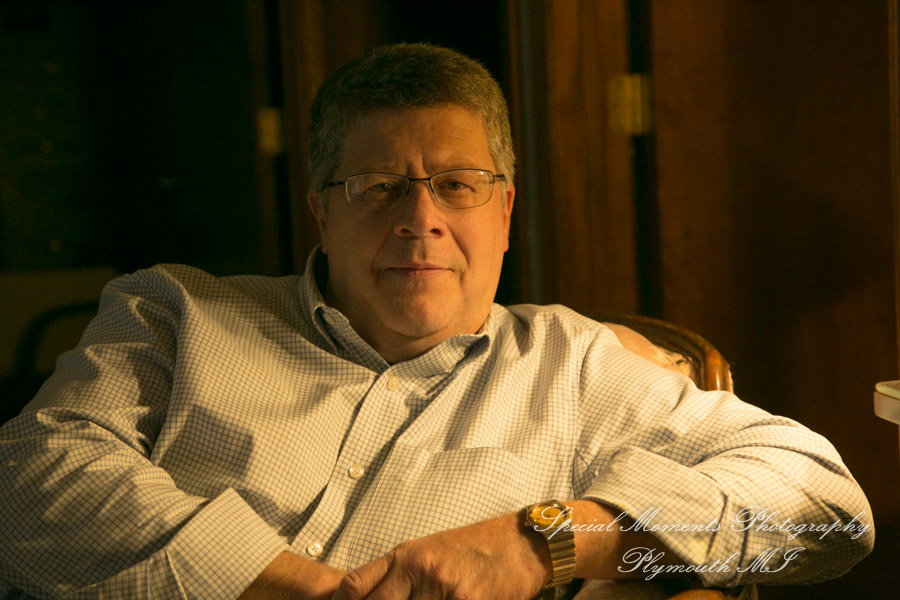 Oak Arbor Church Wedding…
We had an absolutely great time shooting Jennifer & Robert's wedding at the Oak Arbor Church in Rochester, MI.  You can tell by the light in Rob & Jennifer's eyes that they had finally found true love. In one of my favorite shots, you can see Jennifer's military son in a pendant she wore throughout the day. It was just true love, dedication, and fun all around!
The Service…
One of the little flower girls was just so interested in watching us and wanted to help. She was at my feet helping the whole day, suggesting different photos to take, and I couldn't have appreciated her more! She was the brains (and the hands!) behind that beautiful shot of Jennifer through heart-shaped hands. At the Oak Arbor Church reception, everyone just had a rip roaring good time and I was pleased with how that energy was captured in the images. Afterwards, we ventured out into the freezing cold to get some night shots, and let me tell you it was totally worth it! Check out that breathtaking shot of the couple through the frosted window and you'll see what I mean.
Our Fiends at Oak Arbor…
I want to give a shout out to Mandy at Oak Arbor for putting on a wonderful event for this couple, she does such a great job every time!  Thanks to Jennifer & Rob for having me as your photographer, I had a fantastic time and I hope it was special for everyone involved! Best wishes in your life together!
---
We can't wait for our next Oak Arbor Church wedding!
In your journey to see more great wedding photography from Oak Arbor, check out Marina and Mark's wedding here.
---
A note about our logo on these photos…
The logo you see on these BLOG post images are for our web presence. This helps us should someone stumble on one of our image. It can lead them back to our site and we just might get a new booking from it. Your final images will be free of watermarks and ready for you to print or post.
---
---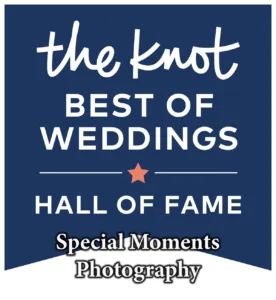 ---