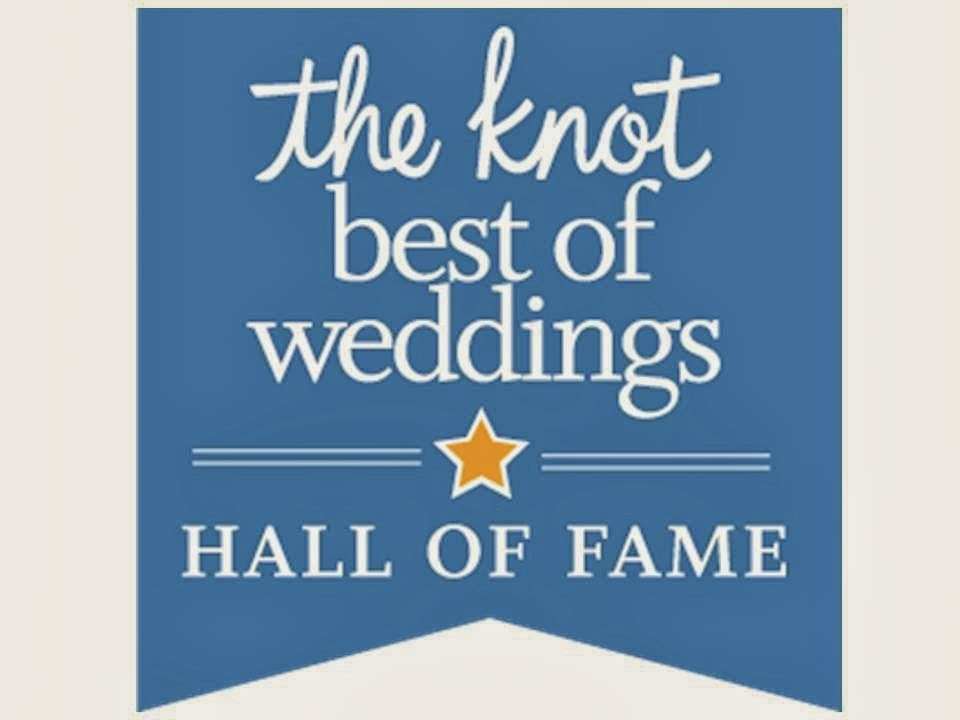 VINTAGE GALLERY WEDDING ALBUM DESIGN LAYOUT
We are now ready to present the Vintage Gallery Page Wedding Album design for Todd & Courtney's wedding at The Inn at St. John's and the Grande Ballroom.
It was a beautiful wedding and Patrick did a wonderful job capturing their event. Thank you for letting us be a part of your day and we wish you a wonderful life together!
---