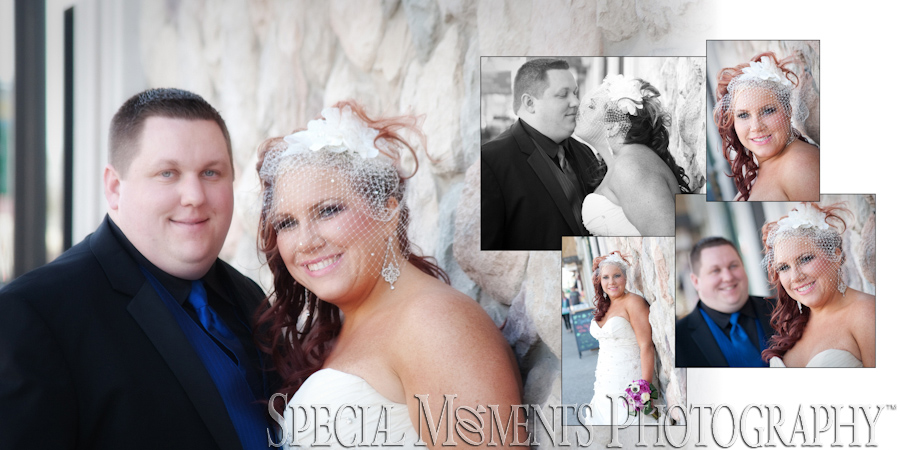 COFFEE TABLE WEDDING ALBUM DESIGN LAYOUT
We are now ready to present the wedding album design for Heather & Dustin. Dustin & Heather got married this past summer at Wolcott Mill Metropark on a gorgeous day.
They were so happy and it showed! We hope you love the wedding album layout as much as we do. We would love your feedback.
---