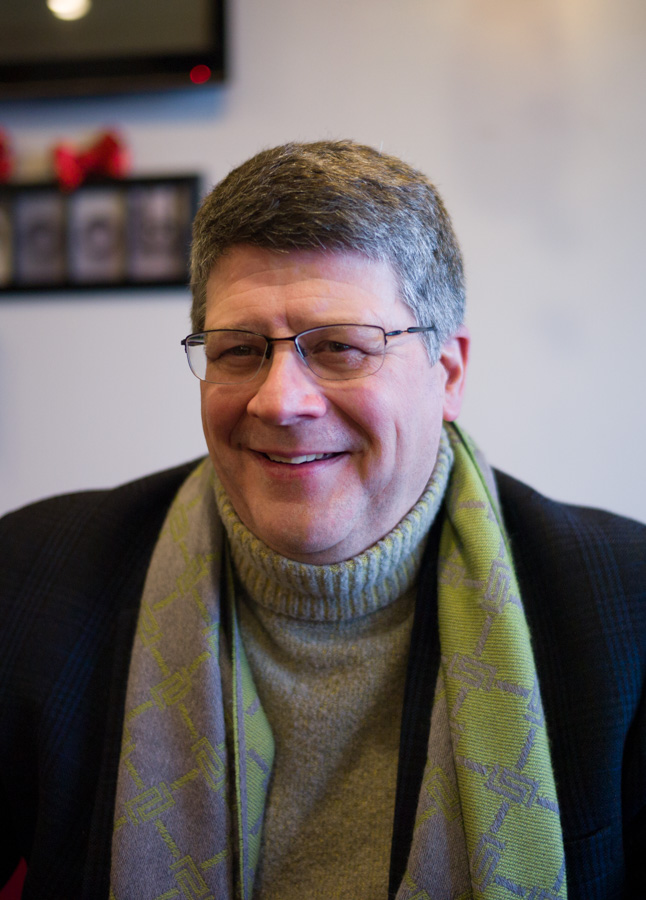 Anong & John's beautiful outdoor Blossom Heath Wedding & Reception in St. Clair Shores MI

Meeting up for some shots before the wedding was a great opportunity to meet the families before the wedding.  The couple was poised and ready to go when our wedding officiant Denise Tucker from Perfect Day Celebrations took the reigns and guided the couple through a lovely service.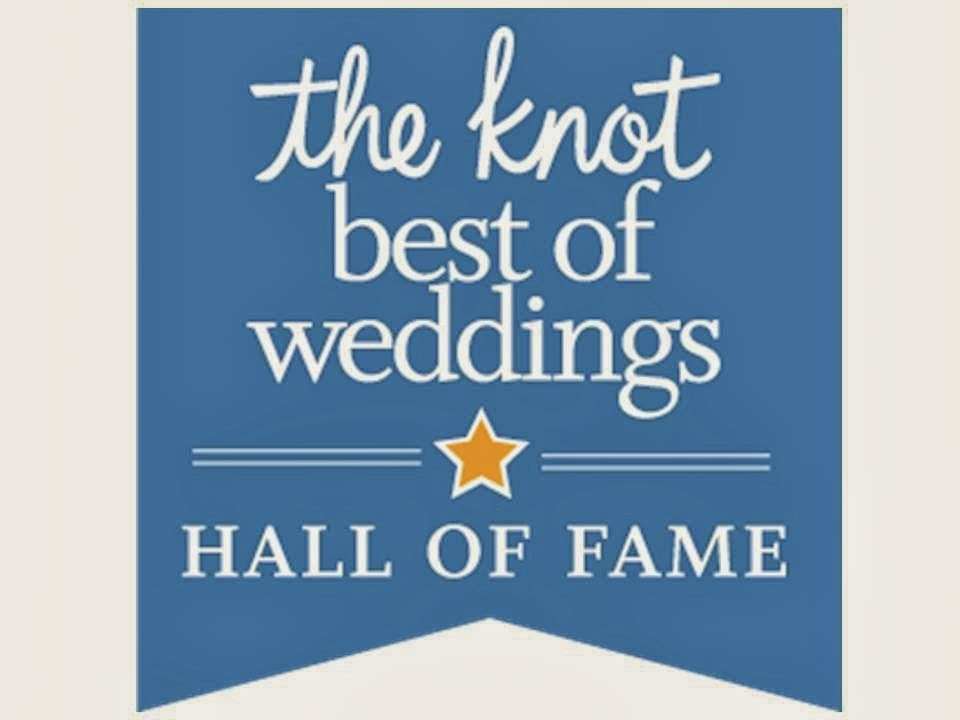 We did a few family photos after then walked into that beautiful room at Blossom Heath.  The staff at Blossom Heath Inn of St. Clair Shores was outstanding as usual. They always do such a great job! The food and service always strike me as way above average.
What a wonderful day and we wish them all the best for their new adventure in life.
---