Some Thoughts…
This was a fabulous wedding for Andrea and Kody at Wellers of Saline. We started out at the Hospitality House up on the hill in town. It's a beautiful home owned by Wellers and made available to their couples to get ready in for the wedding. It's an old home that they fixed up with two suites.
Getting Ready…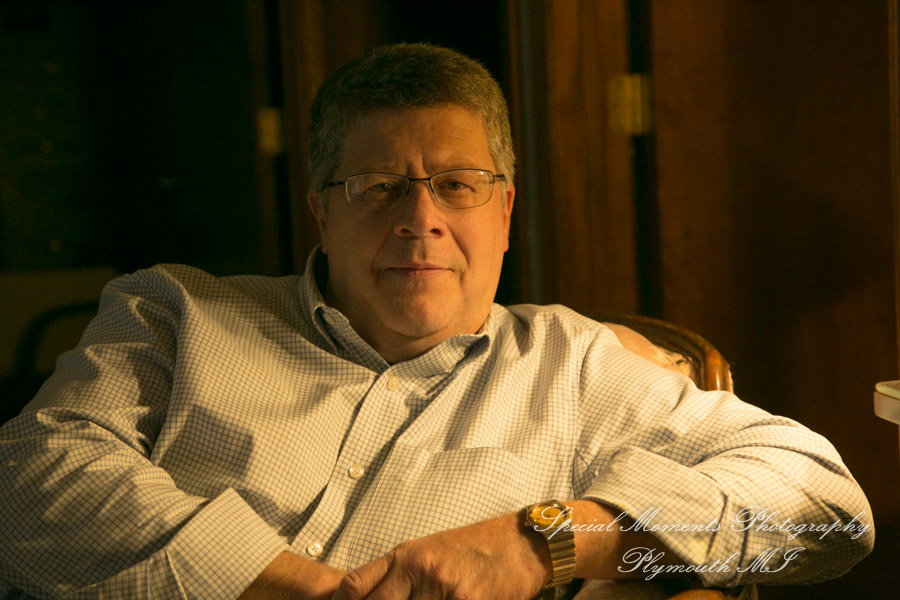 Early on, we took some getting ready shots that are beautiful and really stand out for us. Sometimes clients don't want getting ready pictures because of various reasons, but during this time the couple took full advantage of this part of the day. After that, we packed up our gear and headed down to the wedding at Wellers in West Garden for the service. The service was held in the West Gardens at Wellers of Saline. The tree line promenade is gorgeous and provides a canopy the likes of which are rare. The couple exchanged vows in front of their close family and friends.
After the ceremony, we took a few family shots and group shots. A lot more were shot than what is shown here but we're just picking a few of the highlights. After a little time with the couple in the gardens, we made our way toward the reception.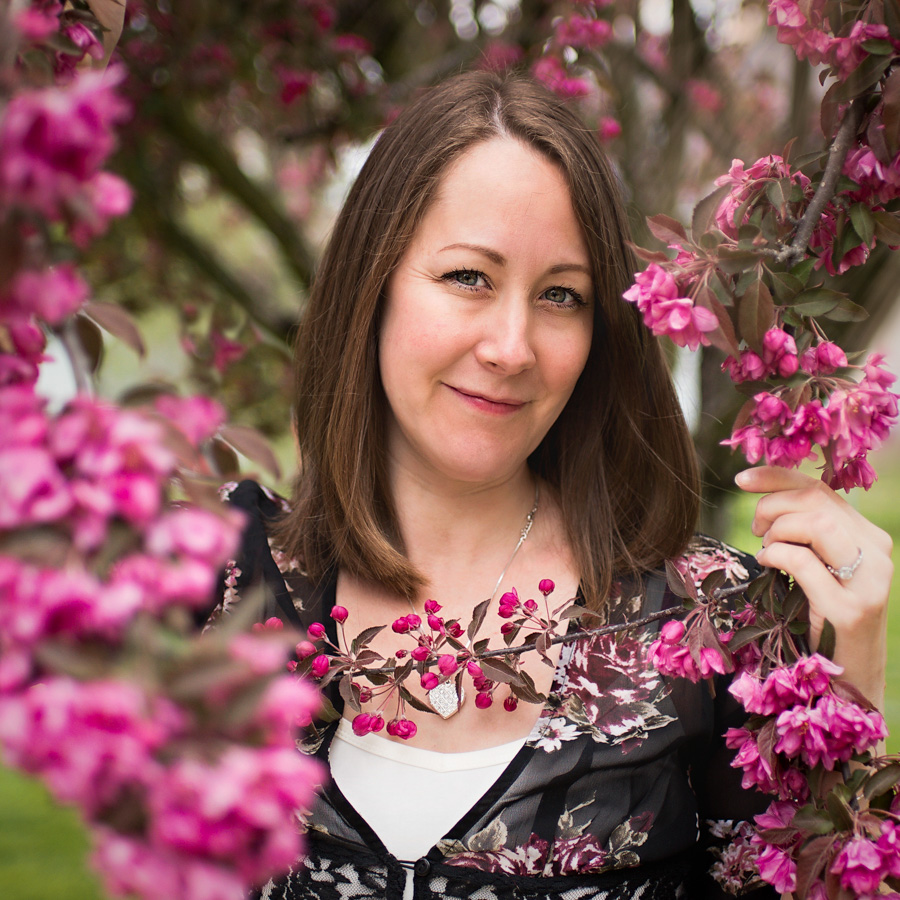 The Reception…
The reception was held in the Carriage House. The room layout allowed all the guests to see the couple well. Friends shared some meaningful toasts and a prayer before the service. After a delicious dinner the couple cut their cake and made their way outside for their first dance. The pavilion outside the Carriage House was beautifully lit up. A cool breeze blew through as the couple shared their first dance together.
The party was on! After some time we made our way outside for some night shots and the classic gate shot that Weller's features on their homepage. We're glad to have the exposure and enjoy the relationship with this beautiful venue.
We wish this couple the very best life has to offer and hope you enjoy the pictures. If you want some more information about our services, please reach out to us under the Contact Us link above.
We can't wait for our next wedding at Wellers!
You can also check out one of our favorite weddings for Maria and Dominique at Bentley Banquet Center in Wyandotte.
---
A note about our logo on these photos…
The logo you see on these BLOG post images are for our web presence. This helps us should someone stumble on one of our image. It can lead them back to our site and we just might get a new booking from it. Your final images will be free of watermarks and ready for you to print or post.
---
---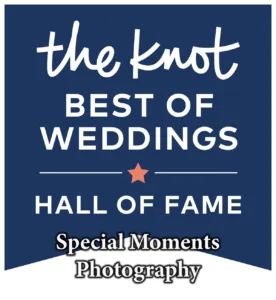 ---
---
---