Some thoughts on this beautiful park wedding…
Alisha and Jacob had a fantastic Plymouth wedding on the west side of town at Plymouth Township Park. They hosted their reception at the Plymouth Manor in downtown Plymouth.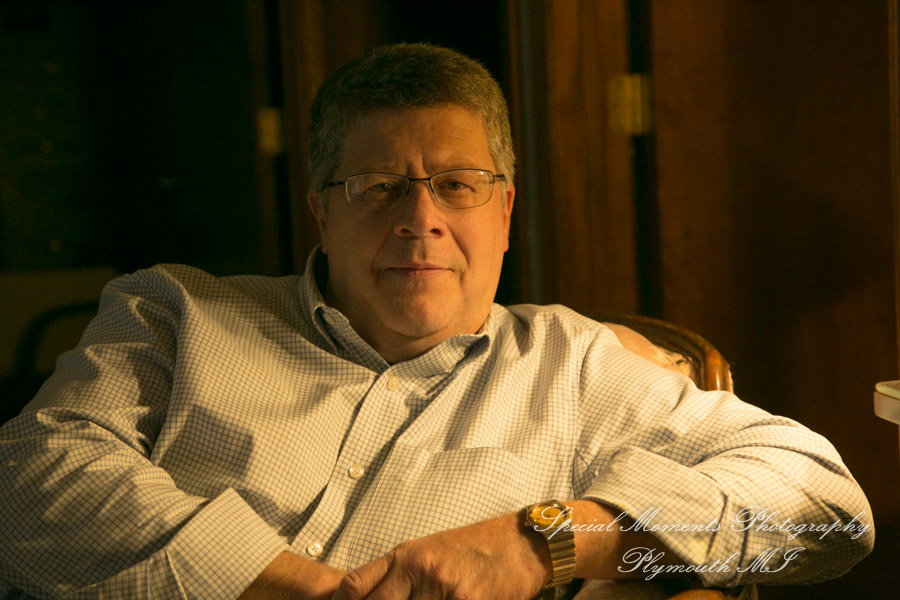 There was distinct energy around this event from the moment we met up. This had to have been two of the brightest people I've ever worked with. You could feel an energy that was so beautiful and sincere. I loved being around this group! Their first look took place behind the pavilion near some beautiful shade trees. We spent some time with just the couple first before the family arrived. Some of their closest friends from out east were in town and we had some fun photographing them as well.
A service in the park…
The service took place with the bride processing across the beautiful lawn and down by the water. I wish I knew who performed the service; he did a great job with the ceremony. After the service and some greeting of family and friends we got in the family photos. I think it took us around 15 minutes or so then we took off for the Plymouth Manor.
A party at the Plymouth Manor…
The room was set up and looked fantastic! I managed to get a few detail shots in before the bride and groom were introduced into the room. Some toasts and a nice dinner ensued then everyone took to the dance floor. Later on in the evening we went outside for a few night shots as the sun was going down. It was a beautiful day and I had an absolute ball with this couple.
On your journey, take a look at another really fun park wedding for Heather and Dustin!
We can't wait for our next outdoor park wedding!
In your journey to see more great wedding photography from Dearborn MI, check out Chetan & Manali's Hindu wedding here.
---
A note about our logo on these photos…
The logo you see on these BLOG post images are for our web presence. This helps us should someone stumble on one of our image. It can lead them back to our site and we just might get a new booking from it. Your final images will be free of watermarks and ready for you to print or post.
---
---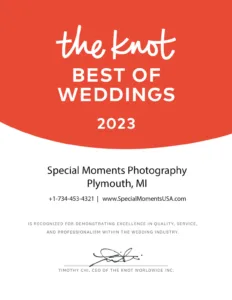 ---