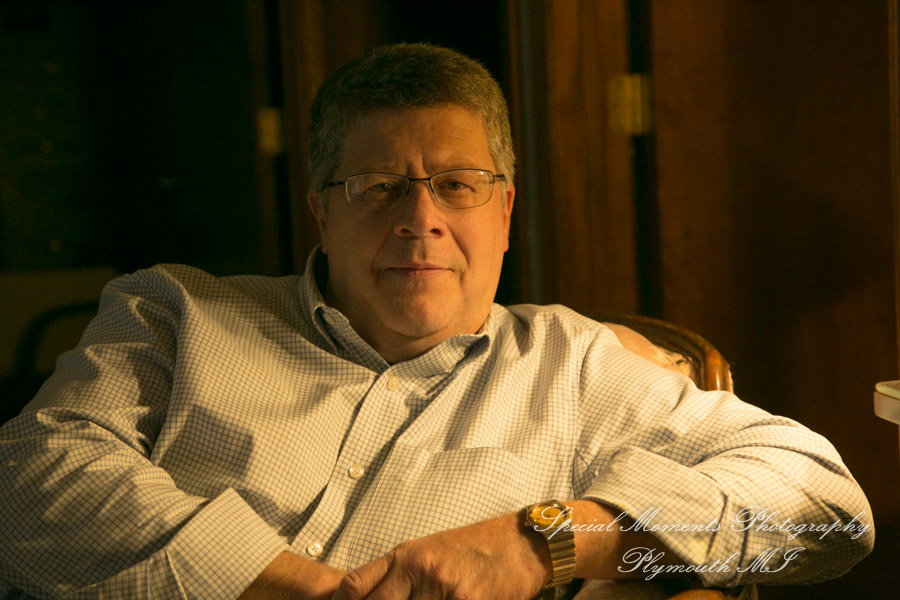 Inn at St. John Grande wedding…
Shannon & Jonathan held their amazing, fun-filled wedding at the Inn at St John Grande Ballroom in Plymouth.  Holding both ceremony and reception in one location was the only way to go for Shannon, Jonathan and their families!  The cathedral veil made such a statement, and everything went perfectly.  All of the planning was worth it!
There is one great shot after the other and some of our favorites are…. Shannon on the balcony right before the ceremony, the sunglasses, through the little window in the door during the readings, and so many of the ones on the grounds at St. John's!  Our photographers captured all of the personalities of the day from the guys playing ball, to Shannon and her Irish step dancing!  What great memories were made that day, congratulations once again and Special Moments wishes you the best of luck.
We can't wait for our next Inn at St. John Grande Ballroom wedding.
---
---
---

---