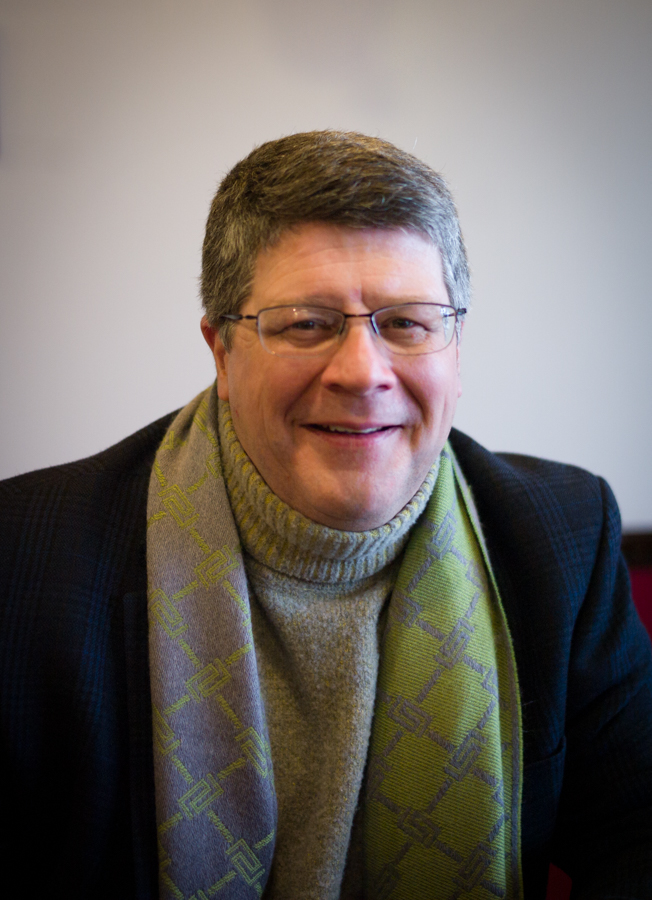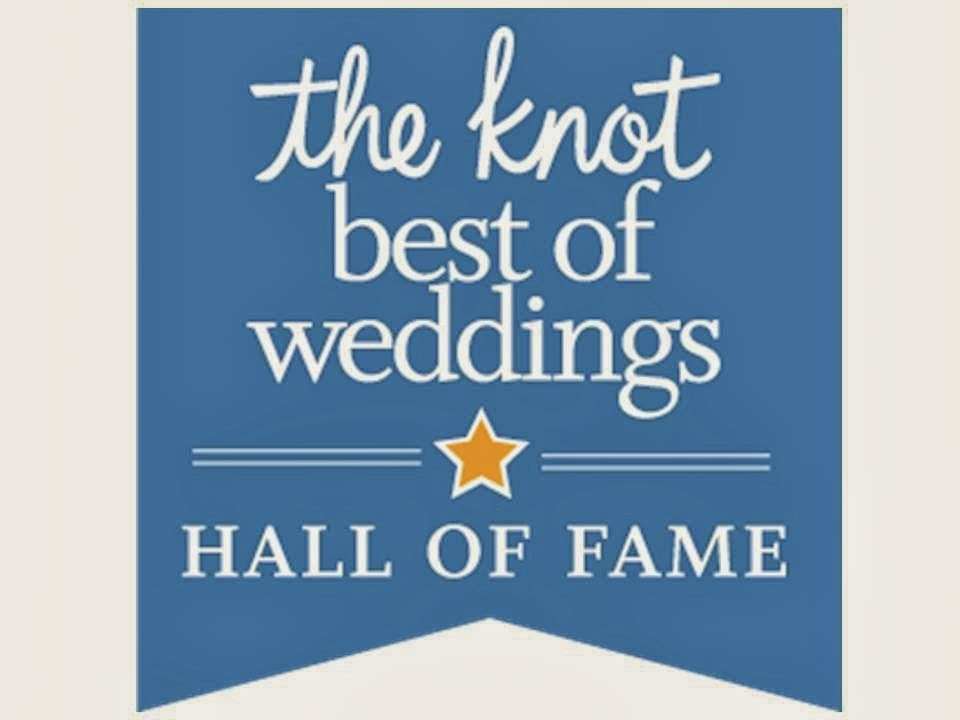 Late last week we met up with John & Sarah for some evening engagement photographs in Downtown Plymouth MI. They have a day wedding coming up this summer and liked our night shots and knew we could not get that look at the wedding so we made it happen for the engagement shoot. It was a great evening and we got some very cool images for them. Sarah & John, you were great to work with and the wedding should be great! Enjoy and let us know what you think.
Location:
Engagement Photographs: Wedding Engagement Photos Plymouth MI
Photographer: Patrick A.
---