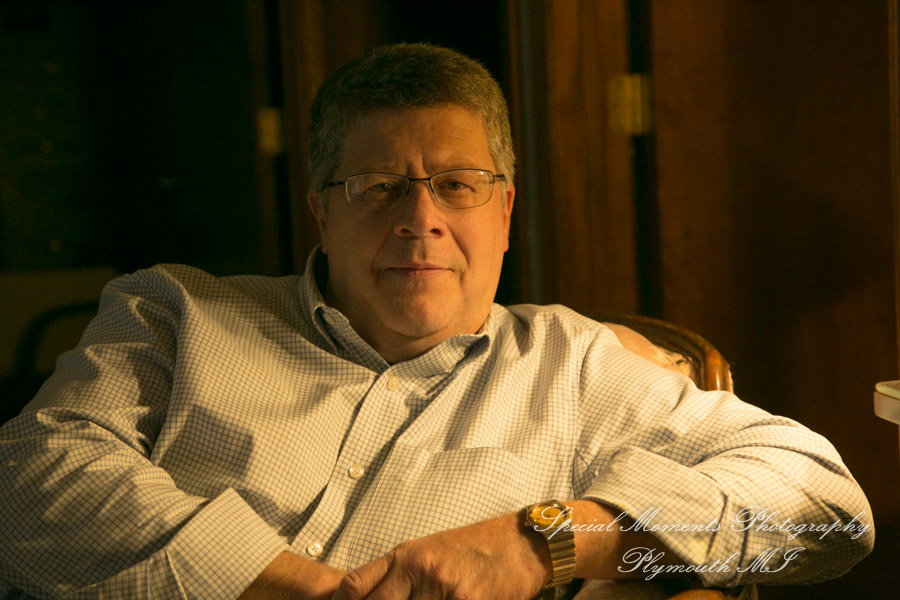 In the beginning…
Abigail & Yong Hoon's elegant spring wedding at Fairlane Alliance Church & Dearborn Hills Golf Course in Dearborn MI.
What a wonderful day and such a fantastic couple. I loved working with Abigail & Yong Hoon on their wedding. The bridal party was so much fun to be around, bouncing jokes and have having fun. The wedding cerebration by her father was held at Fairlane Alliance Church Dearborn MI.
Some thoughts…
It has been some time since we have been at Dearborn Hills Golf Course and I was reminded of just what a special place this is. They let us go out on the golf course for photos that I always enjoy. The light was wonderful, the humidity in the air give a great look to the light!
Loved the wedding and loved the families, we wish them all the best for a great life together. Thank you again for letting us be a part of your day!
---
---

---