A Very Special Hindu Wedding in Detroit for Sharmila and Sameer
We had a ball working for Sharmila & Sameer.  What a day and what fun we splendor!  Enjoy the photos we captured for them, it was a great day.  It was a fantastic Hindu wedding in Dearborn MI.
Getting Ready…
Our getting ready took place early at the Dearborn Inn.  We started at around 6am with the group.  These kind of early starts and long days are perfect for our package especially designed for the Hindu weddings.  We spent some time the them then made our way up to the Westin for the service.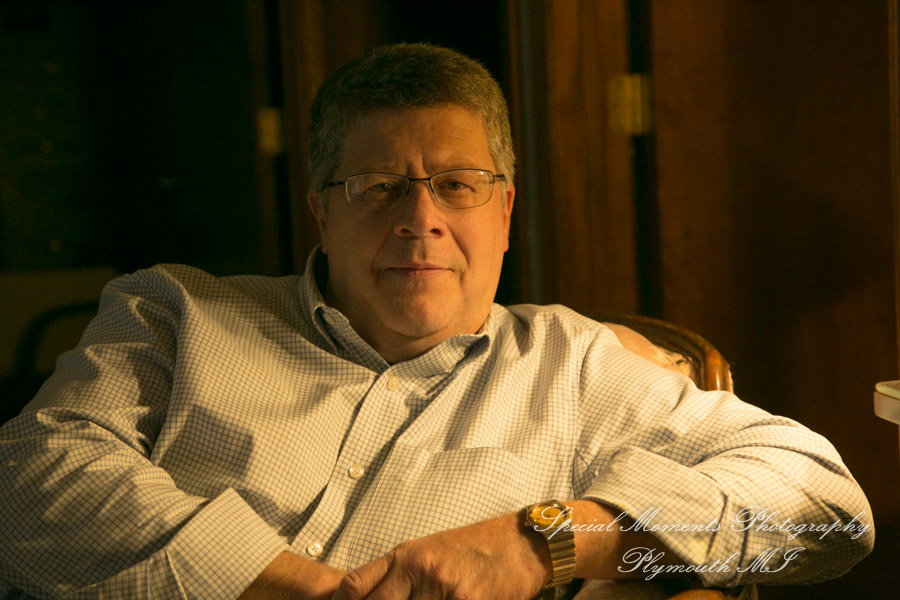 The Service…
The service took place in the Atrium at the Westin Southfield Detroit Hotel.  What a fabulous place for a wedding.  We have so much fun shooting these weddings and this was a great couple!
The party…
The reception took place at the Dearborn Inn later that night.  We had so much fun photographing them dancing and playing.  Later in the night we went out for some night shots.  They were some of our favorite shots of the day.
We can't wait for our next Hindu wedding in Dearborn!
In your journey to see more great wedding photography from Hindu Events, check out Manali and Chetan's wedding here.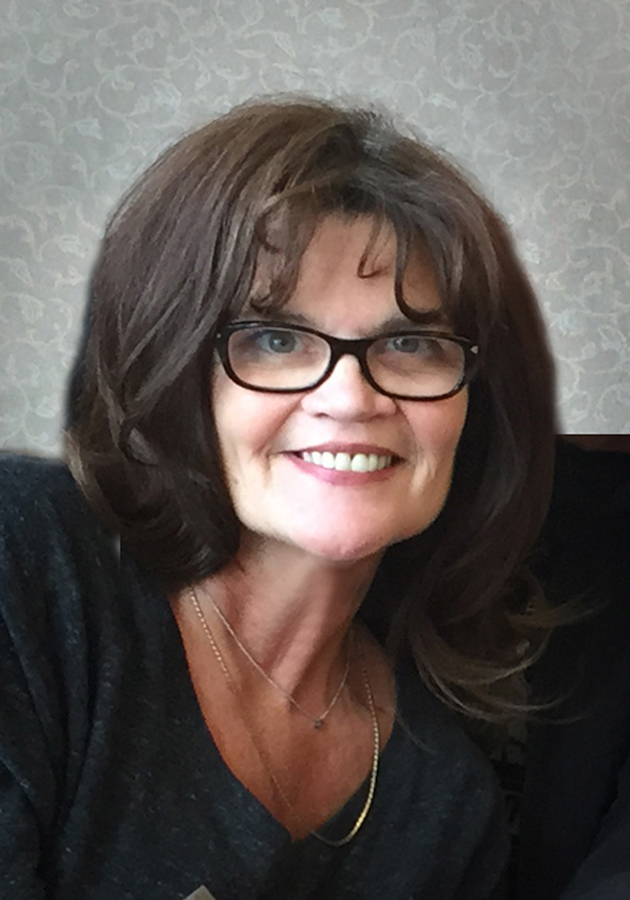 ---
A note on our logo on these photos…
It is important to point out that our actual final wedding images do not have our logo plastered through them. The logo you see on these BLOG post images are just for the web. This helps us should someone stumble on an image that we shot, it can lead them back to our site and we just might get a booking out of it.
---
---

---