SECOND Half of the day
Looking back on this Dearborn Inn Hindu wedding…
We wanted to take a look back a few years at one of our favorite Indian wedding services at a Dearborn Inn Hindu wedding. It was special because the couple and their families were spectacular to work with. This was a beautiful ceremony and one that we enjoyed so much!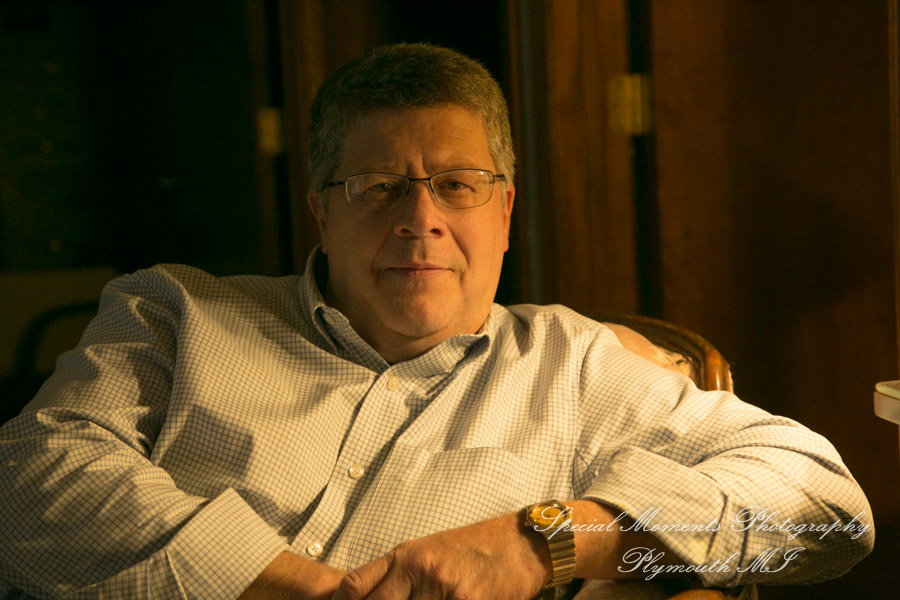 This is a post for the second half of the day. The service took place under the mandap. The colors were so vibrant and the service so meaningful with much tradition baked in. I have often asked couples if they know what goes on during the whole service and they tell me often they don't know the language or the background but this tradition is so deeply rooted into the culture that everyone does it.
The Hindu priest knows the language and the traditions by heart. Often the ceremony will take an hour to an hour and a half and how the priest remember all the things that need to be done is truly mind blowing.
The Party at the Dearborn Inn…
After the traditional ceremony the couple took a few photos around the grounds at the Dearborn Inn before retiring upstairs for a change of clothes and a bit of a rest. When they emerged, the party was on!
During this part of the evening it's more of a western style reception but with lots of organized dancing and displays of some amazing skills. Our couple and their friends party until late into the night. We picked a few shots to show a bit of the festivities.
We have seen this couple at a few weddings since and it's always nice to catch up on things. Special Moments wishes them the very best life has to offer!
We can't wait for our next Hindu wedding at the Dearborn Inn!
In your journey to see more great wedding photography from Hindu Services, check out Laavanya and Varun's wedding here.
---
A note about our logo on these photos…
The logo you see on these BLOG post images are for our web presence. This helps us should someone stumble on one of our image. It can lead them back to our site and we just might get a new booking from it. Your final images will be free of watermarks and ready for you to print or post.
---
---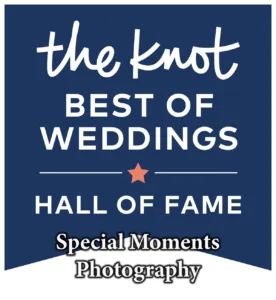 ---
---
---